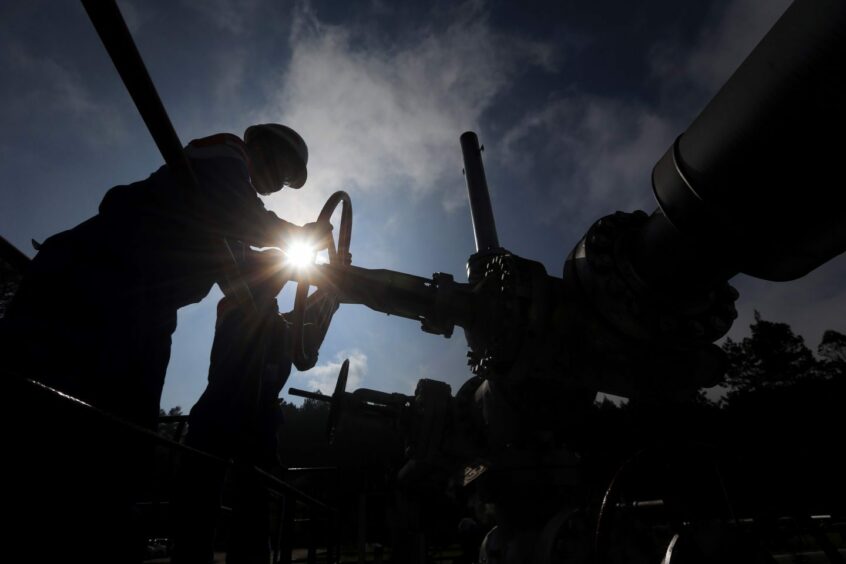 Japan's Inpex has announced that it has joined the Rajabasa geothermal project in Indonesia's Lampung province in the southeast area of Sumatra island.
ENGIE, Sumitomo Corporation and Supreme Energy – a private Indonesian geothermal power generation business developer – have until now carried out exploration activities through an investment in Supreme Energy Rajabasa. Inpex joined the project by acquiring 31.45% of the shares of Supreme Energy Rajabasa held by French energy group ENGIE through its subsidiary Inpex Geothermal.
While the project is in the exploration stage, surface and geophysical surveys have indicated potential for geothermal resources at Rajabasa, said Inpex.
Inpex Geothermal also opened a representative office in Jakarta, Indonesia on October 10, 2022. Inpex said it will more actively promote geothermal business in the country and surrounding areas.
This latest acquisition follows similar news of Inpex joining the Rantau Dedap and Muaralaboh geothermal projects, both in Indonesia. In early 2022, Inpex announced plans of expanding its geothermal portfolio in both Japan and Indonesia.
Indonesia seeks investors for giant geothermal energy resources
Indonesia, home to the world's largest geothermal energy potential, is opening tenders seeking investors to develop this giant resource, as it aims to expand the use of renewable energy to meet its net zero goals.
Indonesia, which is the world's second largest producer of geothermal energy after the US, is seeking billions of dollars of investment in the sector. The country has identified more than 300 sites across the archipelago, which has an estimated 23.7 GW of geothermal capacity.
Recommended for you

Pertamina eyes Kenya's geothermal, upstream opportunities