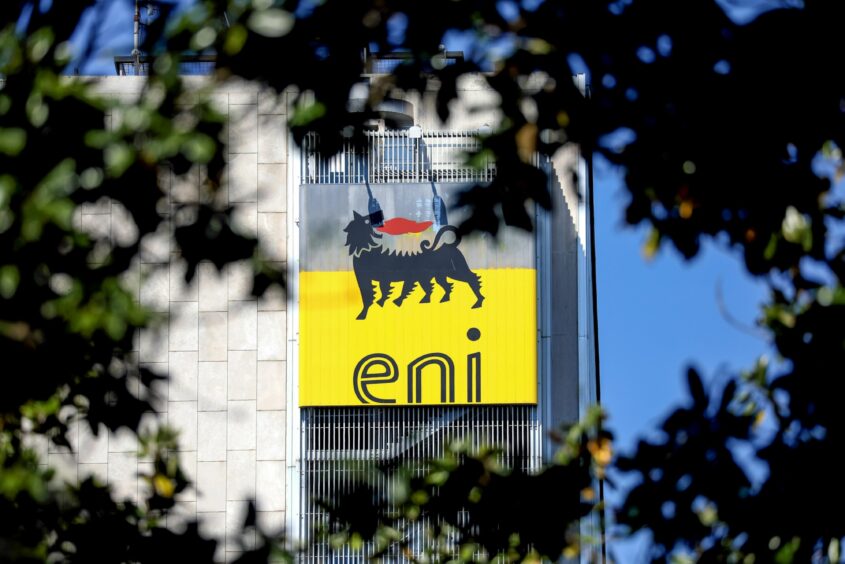 Indonesia has approved a revised plan of development for Eni's (MIL:ENI) Merakes and Merakes East gas fields with a total investment of $3.35 billion.
Italy's Eni and its partners – Neptune Energy and Pertamina – started producing from Merakes in April 2021. The project in the East Sepinggan Block, operated by Eni, supplies gas to the domestic market as well as the Bontang LNG export facility in East Kalimantan.
Eni estimates that the cost required to develop both fields is about $3.35 billion: $2.14 billion for the capital expenditure and $1.26 billion for the operation expenditure, according to the development plan, upstream regulator SKK Migas said earlier this week.
"The development of this field will provide additional reserves to ensure supply to the East Kalimantan System so that the Bontang LNG refinery can operate more optimally," Dwi Soetjipto, the chairman of regulator SKK Migas, said in a statement.
Investment for Merakes was initially set at $1.3 billion with peak production at 368 million standard cubic feet per day (MMSCFD) and is managed under a gross-split contract agreement.
The new development plan could increase the project's total production capacity to maximum 440 MMSCFD.
SKK Migas said the fields were expected to be onstream until 2032.
Eni has previously reported that reserves in the East Sepinggan Block could hit 2 trillion cubic feet of gas.
Eni operates the East Sepinggan block with a 65% share on behalf of partners Neptune Energy (20%) and Indonesia's Pertamina (15%).
Recommended for you

Zarubezhneft eyes giant East Natuna gas block in Indonesia