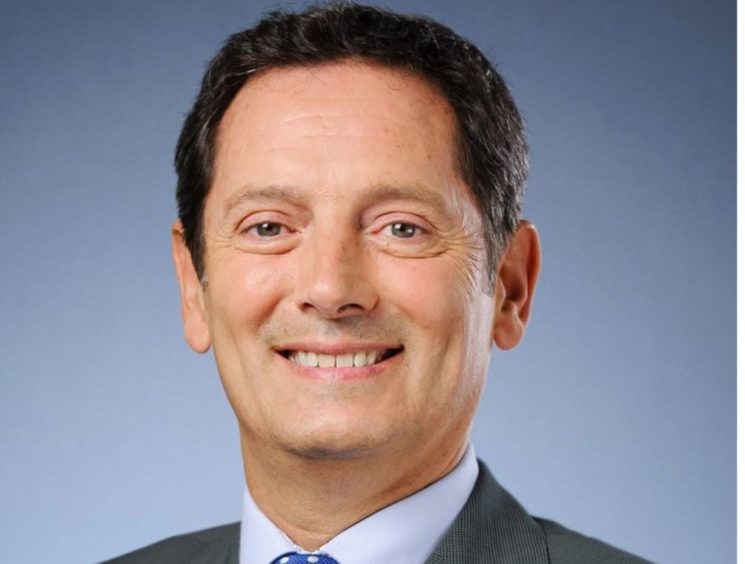 Oilfield services giant SLB (NYSE: SLB), formerly Schlumberger, has enjoyed a whopping 83% leap in its net income during its 2022 results, to $3.4 billion.
The Houston-headquartered firm, which has a number of locations in and around Aberdeen, described 2022 as a "remarkable year for SLB with great success".
Revenue grew across all of the firms divisions, with "particularly strong service activity offshore and in the Middle East".
Chief executive Olivier Le Peuch said international markets were impacted in the first half of 2022 by the impacts of Russia's invasion of Ukraine and supply chain bottlenecks, which "began to visibly inflect" in H2 and led to "full year revenue growth of 20%".
Over 2022, revenues increased 23% year-on-year to $28.1bn, while income on a pre-tax basis increased from $2.3bn in 2021 to $4.2bn in '22.
During Q4, the firm highlighted that it was awarded a four-year contract extension to continue support for the Equinor Mariner field in the UK North Sea for integrated drilling and well services.
The company noted other deals including a $1.4bn drilling fluid services framework agreement with ADNOC and an integrated drilling services deal with Sarawak Shell Berhad in Malaysia.
Outstanding year
2022 marked an increase in activity for the sector as markets reopened, and had particular note for SLB as it rebranded from Schlumberger.
The firm said the move was to symbolise its direction as a digital services provider for the energy transition – and to that end the firm opened a "one-stop shop" performance centre in Aberdeen in November.
A month prior, the firm announced a deal to acquire wellbore technology firm Gyrodata, which has offices in Houston and Aberdeen's Bridge of Don. The deal is expected to close in Q1 this year.
'Urgency' for more energy investments globally
SLB said it "seized the growth cycle" in North America during 2022, capitalised on bottlenecks in the supply chain in international markets, and consolidated its "advantaged position" in Latin America and Africa.
CEO Olivier Le Peuch said there's a positive outlook heading into 2023, as the international energy agency predicts oil demand to grow by 1.9 million barrels per day in 2023.
He cited energy security as prompting "a sense of urgency to make further investments to ensure capacity expansion and diversity of supply. He also pointed to digital and decarbonisation project trends which could play to SLB's benefit.
"Based on these factors, global upstream spending projections continue to trend positively. Activity growth is expected to be broad-based, marked by an acceleration in international basins.
"These positive activity dynamics will be amplified by higher service pricing and tighter service sector capacity. The impact of loosening COVID-19 restrictions and an earlier than expected reopening of China could support further upside potential over 2023.
"Overall, the combination of these effects will result in a very favourable mix for SLB with significant growth opportunities in our Core, Digital, and New Energy.
"We expect another year of very strong growth and margin expansion. We have a clear strategy, an advantaged portfolio, and the right team in place to drive our business forward. I look forward to another successful year for our customers and our shareholders."
Recommended for you

SLB to acquire wellbore technology group Gyrodata