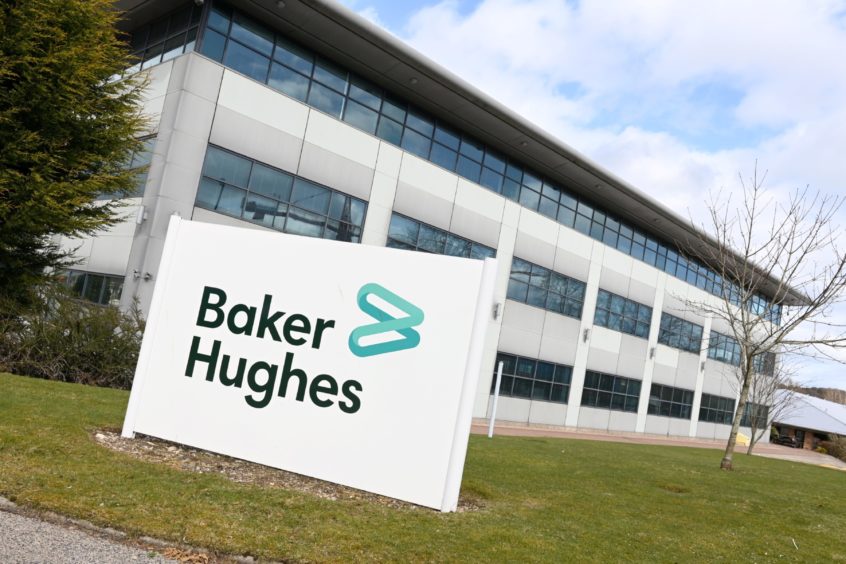 Oilfield services giant Baker Hughes has admitted shipping equipment to Russia months after sanctions were announced in the wake of the invasion of Ukraine.
The US-headquartered business confirmed it had shipped oil and gas equipment from its operations in Montrose to a Russian customer on June 2022.
This was months after the UK Government ramped up sanctions against the state in an effort to "starve Putin's war machine".
Investigative news websites the Ferret and the Herald also highlighted the shipment from Bakers' Angus facilities to Russia's largest independent gas producer Novatek for an Arctic LNG project came weeks after the Scottish Government had called on businesses to stop trading with Russia on 3 March 2022.
Meanwhile, the writing was on the wall for many exporters, particularly in the energy sector.
BP had been among the first major companies to buckle to government pressure and announced plans to relinquish its investments in the region as early as February 2022.
UK government sanctions included a ban on goods to Russia from 1 March with an additional ban on the export of machinery from 9 May.
However extricating from Russian business entities has proven challenging for many global businesses, including TotalEnergies which only just announced in December it has "gradually started to withdraw" from its Russian investments such as its 20% stake in Novatek.
The revelation was condemned by Green party Ross Greer who called for an "urgent review" into exporters who receive cash in the form of grants.
Baker Hughes, which employs hundreds of people across two sites in Montrose and two in Aberdeen's Altens and Bridge of Don, had received £4.9 million in grant funding from the government's development agency Scottish Enterprise in 2019 for the expansion of its £31m subsea manufacturing operation in Montrose.
Baker Hughes appear to have exported equipment from Scotland to Russia months after the invasion of Ukraine began

I've asked for an urgent @scotgov review to ensure companies behaving like this do not receive any public money through grants etchttps://t.co/Iu4us3HgD5

— Ross Greer (@Ross_Greer) January 30, 2023
Baker Hughes explained that the order shipped out in June was part of a deal struck in 2019 before Russia's brutal assault on Ukraine was launched.
A spokesperson said: "As we first stated in March 2022, Baker Hughes condemns violence, and the war in Ukraine is of grave concern.
"The order that was shipped from Montrose was part of a wider contract that was booked in 2019 and covered many pieces of equipment over multiple phases.
"As is common with long-cycle oil field equipment, many of those pieces of equipment can take up to two years to design, procure, manufacture and supply.
"The £4.9M of Scottish Enterprise funding in question was first provided to Baker Hughes in 2019 as part of the expansion of our Montrose facility.
"The funding has supported projects exported to multiple countries over multiple years, and it has not been allocated toward any specific project."
In a statement, the firm added it had suspended any new investments in Russian operations from March 2022.
The statement added: "Our last shipment out of Montrose was in June 2022, and we halted all work supported by Scottish operations in July 2022."
Recommended for you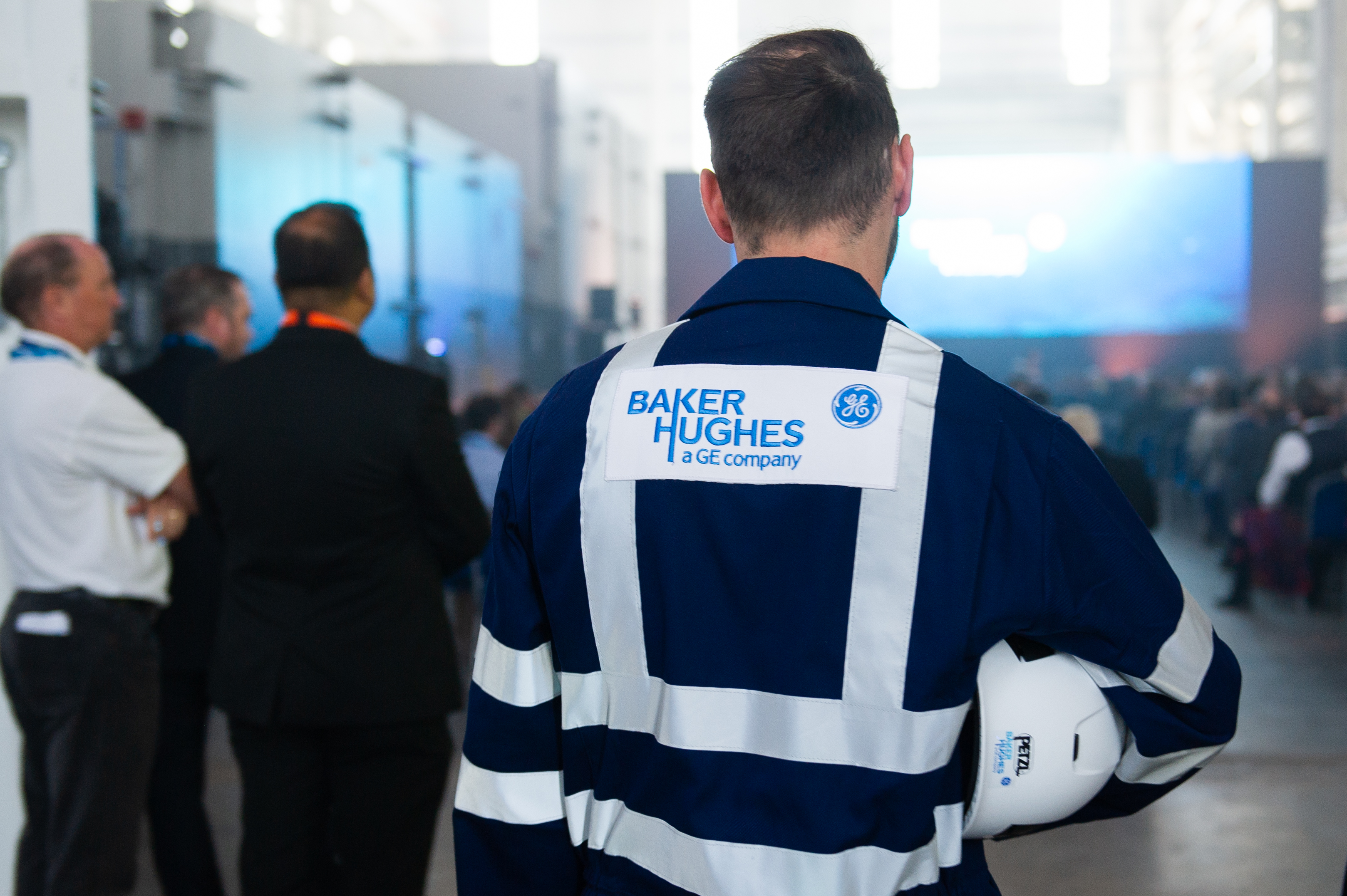 More than 100 Angus workers move to new firm after Baker Hughes sale