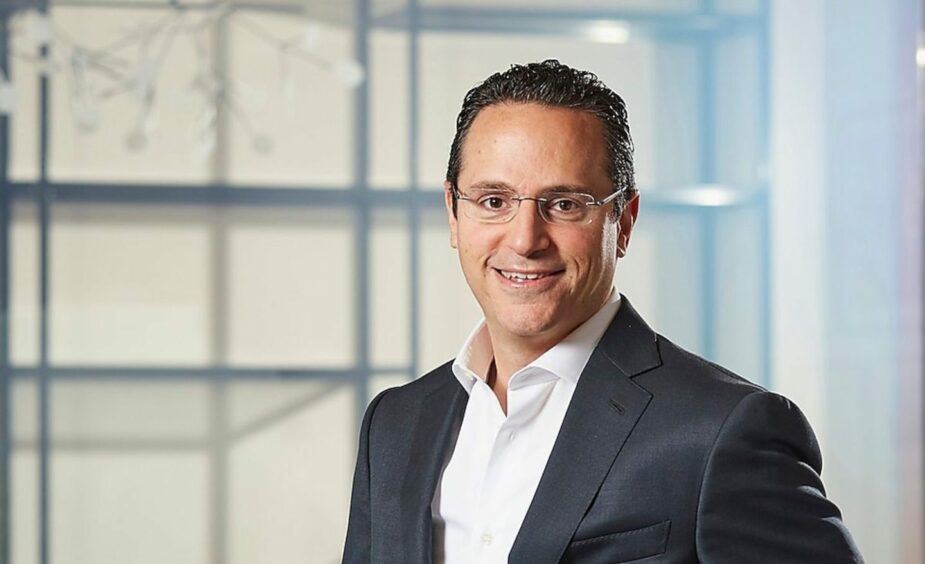 Shell's (LON: SHEL) top boss has made a plea for "stability" as calls for an escalation to the North Sea windfall tax continue to circle.
Group chief executive Wael Sawan says governments do not step in to help the sector when oil and gas prices are "very low".
Therefore, they should not roll out "windfall taxes, price caps and the like" when companies are enjoying their day in the sun.
"It's the stability over the long term that's key, and we see that in multiple countries. It's important to be able to retain that stability through thick and through thin," Mr Sawan told an analyst call following the publication of Shell's annual results.
He added: "This is a market that needs to be allowed to move so that we can make informed investments.
"That stability, therefore, is something we will keep an eye on, and we continue to provide our perspectives on.
"But ultimately, taxes and the like are matters for government to decide on, and we leave it to them to do that."
Westminster hit the sector with a windfall levy in May last year, before doubling down on the policy in November – and it is under pressure to replicate that again.
Clamour to claw back cash
It was announced yesterday that London-listed Shell raked in a record profits in 2022 as it reaped the benefits of soaring commodity prices.
While those results covered the group's global operations, in the UK, where many households are currently in dire financial straits, the news sparked fury.
Countless calls were made for the government to go after the supermajor's profits – something that is likely to be repeated when other oil majors publish their results in the coming weeks.
Labour – the favourites to win the next UK general election – called for a "proper windfall tax" to be enacted on the sector.
It comes days after party leader, Sir Keir Starmer said there'd be no new investment in oil and gas under his government.
Shell 'part of the solution'
Asked whether he has any concerns about the prospect of Labour taking power, Mr Sawan said: "Ultimately, I'm a firm believer that governments will recognise that companies like Shell are a big part of the solution. We're trying to support and deliver energy today.
"A fifth of the gas processed that is used in UK households, as well as in industry, comes from Shell facilities; 18% of LNG imported were imports we redirected from other parts of our portfolio to bring here to the UK.
The North Sea, the windfall tax, and the parable of the broken window
"Those are incredibly important contributions to make, but there's also the investments we're making. For example, in offshore wind in Scotland, and in Jackdaw to bring domestic production to the UK.
"Those are the examples that I hope, irrespective of which government is in power at any point in time, will be recognised as a core part of the contribution that we can make to the UK."
Despite his calls for stability, Mr Sawan, who took over as Shell CEO earlier this year, says he recognises "these are incredibly difficult times".
He said: "We are seeing inflation rampant around the world, and energy prices impact many. When I go back home to Lebanon, some of the challenges I see people going through, sometimes going without electricity for a full day, are the challenges that we see in many parts of the world.
"Last year 75 million people lost access to electricity – the answer to that is to make sure that we provide energy to the world, and that's what we're trying to do."