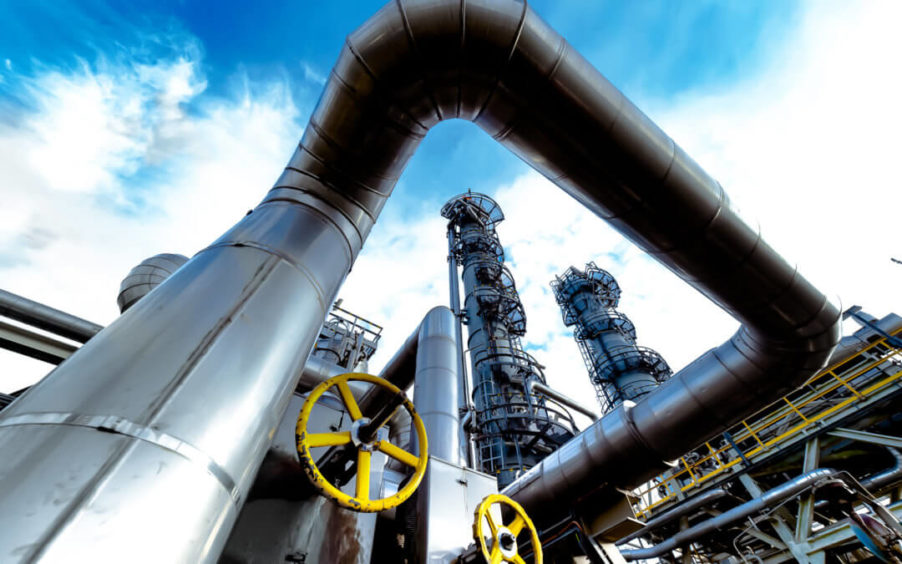 North Sea infrastructure operator Ancala Midstream (AMAL) has announced the appointment of a new chief executive.
Alexis Fletcher takes up the role with immediate effect, having built up "extensive knowledge and experience" of the UK and international upstream and LNG energy industry.
He joins AMAL from Dragon LNG where he served as managing director, seconded from Shell (LON: SHEL), where he spent over two decades.
Mr Fletcher takes over from Jim Halliday who has stepped down as CEO after five years in the job.
Mr Halliday took charge of AMAL in 2017 following its acquisition of the SAGE Terminal, SAGE pipeline and Beryl pipeline.
Under his tenure the company moved through a "critical stage of its evolution", laying a "strong foundation for the business to meet the requirements of co-owners, customers and stakeholders".
Mr Fletcher said: "AMAL is a leading midstream company managing critical energy infrastructure for an expanding customer base. I am excited to work with the team to continue to deliver exemplary service for our co-owners and customers while playing an increasingly critical role in the UK's energy transition."
Lee Mellor, partner at Ancala Partners said, "Having worked with Alexis in his role as CEO of Dragon LNG, where he oversaw the safe operation of the plant and led major initiatives including a plant turnaround and development of onsite renewable generation capacity, we are delighted he is now joining AMAL to lead the business' continued growth.
"On behalf of the AMAL board, I would like to thank Jim Halliday for his significant contribution to the company over the past six years."
Ancala Midstream acquired 100% of SAGE North Sea Limited (SNSL), which held Apache's 30.28% share of SAGE pipeline and terminal and 60.58% of the Beryl Pipeline in 2017.
SNSL operates as a wholly-owned subsidiary of Ancala Midstream.
The SAGE system comprises a 323-kilometre, 30-inch bore pipeline and a gas processing terminal.
Gas is transported through the SAGE pipeline and processed in the SAGE terminal from multiple fields across the UK and Norwegian sectors of the North Sea.
The SAGE terminal also processes gas received by way of the Britannia pipeline which serves the Britannia field and its satellites.
Recommended for you

Kellas Midstream names TotalEnergies veteran as new CEO