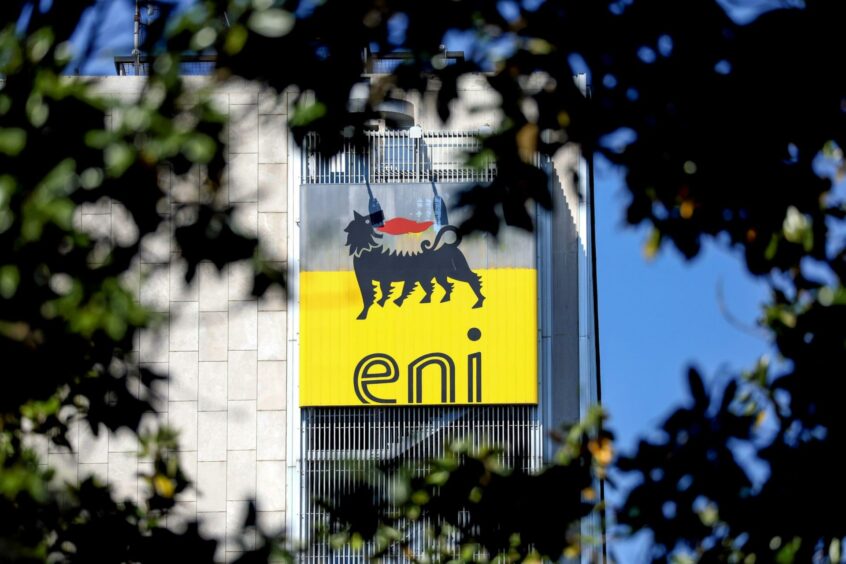 Eni (NYSE: ENI) is toasting a set of "excellent financial and operating results" after a year in which it ensured "the security and stability of energy supplies" to Europe.
In its full-year set of financials, the Italian supermajor posted a 111% increase in adjusted operating profit, from £8.4 billion in 2021, to around £18bn for 2022.
That's a record for the group, which has become the latest oil and gas giant to publish milestone results on the back of the return to buoyant commodity prices.
Tax wise, the group handed over around £7.6bn, including £176 million as part of the energy profits levy.
Adding the solidarity contribution enacted in Italy and Germany of about £1.5bn, the total accrued fiscal take was over £9bn, nearly 50% of Eni's pre-tax profit.
The company's full year takings were driven "by a strong performance" of its "E&P, GGP and R&M businesses".
Eni chief executive Claudio Descalzi said: "In 2022, Eni was not only engaged in progressing its sustainable energy transition goals, but also in ensuring the security and stability of energy supplies to Italy and Europe, building up a diversified geographic mix of energy sources.
"The Company delivered excellent financial and operating results while contributing to the stability of energy supplies to Italy and Europe and progressing its decarbonization plans.
"During the year, we were able to finalize agreements and activities to fully replace Russian gas by 2025, leveraging our strong relationships with producing states and fast-track development approach to ramp-up volumes from Algeria, Egypt, Mozambique, Congo and Qatar.
"The recently signed deal with Libya's NOC on the A&E Structures development and exploration successes off Cyprus, Egypt and Norway will further strengthen our integrated supply diversification.
"This prompt reaction to the gas crisis and the integration with the E&P activities were important driver of the performance of our GGP business, which was able to ensure its supply commitments through different sources."
Eni added around 750 million barrels of oil equivalent of new resources to its reserve base last year, as it continued the "delivery of outstanding exploration performance".
The group also made "significant progress" in pursuing its "distinctive satellite model of creating dedicated entities capable of independently accessing capital markets" to fund their growth and to achieve their full value.
Plenitude, Eni's green energy division has also "substantially grown its renewable capacity", with a number of acquisitions settled.
Mr Descalzi said: "Plenitude reached a renewable capacity of 2.2 GW, doubling last year level, and together with our newly established Eni Sustainable Mobility will continue to progress our plans to zeroing customers' emissions.
"This new entity, leveraging our strong biofuels footprint will offer increasingly decarbonized mobility solutions to customers in Italy and Europe. While market conditions were clearly supportive, our 2022 financial results were underpinned by capital and cost discipline, operating performance and by effective risk management of price volatility and supply tightness."
Recommended for you

Shell results: Oil giant's profits reach $9.6bn in Q1