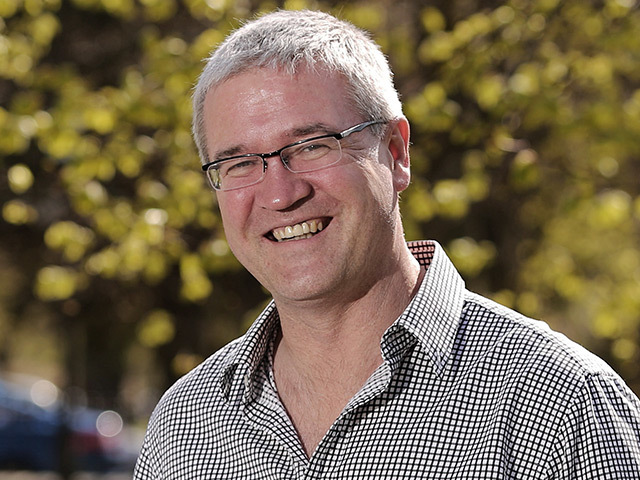 Energy services firm Senergy has joined a consortium that will help emerging nations improve their oil and gas and renewables industries.
The Ethical Energy Consortium (EEC) was launched at a United Nations Association Scotland (Unas) charity dinner in Edinburgh on Friday.
Senergy and Unas are joined by management consultancy Miascape, and advisory firm, Adam Smith International.
Ian Williamson, commercial vice-president at Senergy, said the group's work would benefit developing countries and investors.
He said: "Global demand for energy has never been greater and resource nations recognise that energy growth is essential for economic growth.
"However, many resource nations need help gaining international best practice and insight into better energy options.
"The UNA and many other international institutions are both endorsing and seeking to actively support transformation of national organisations to improve the efficiency of energy developments and infrastructure.
"This will lead to attractiveness for investors and especially international investors, while reaping the benefits to the resource nation. As such it is important that a new ethical energy transformation model is introduced – a best practice model based on good governance, technical expertise, innovative commercial arrangements, and insightful transformation management."
The launch also raised funds to support young Scottish engineers who have volunteered to work on humanitarian and energy efficiency projects in Africa next summer.
The EEC aims to deliver "energy innovation, transformation and best practice" across the energy sector as well as improved extraction efficiency to help ensure robust sustainability.
Recommended for you

Gabon aims for investors on pilot flare scheme