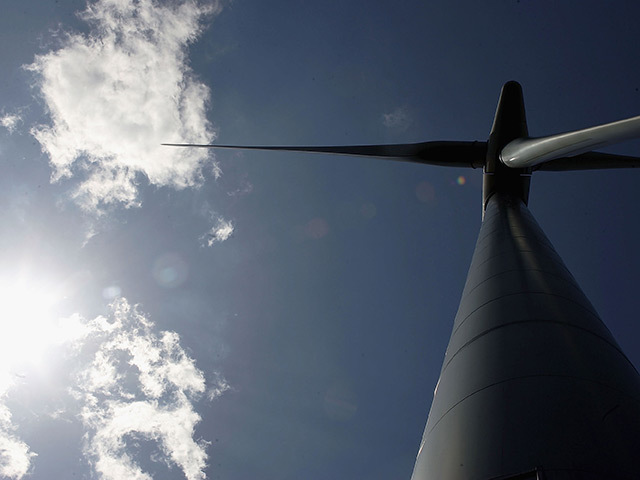 German renewable-energy firm Enertrag said this week its UK subsidiary would stop operations at the end of next month.
The UK business currently employs two people at offices in Edinburgh and Lerwick.
Enertrag said it was shutting the operation as part of a wider strategy to dispose of "remote international development projects" and focus on its core business of generating electricity at its existing windfarms in Europe, and providing management and maintenance services worldwide.
But the group is not quitting the UK entirely, as it will continue to operate the North Pickenham windfarm in Norfolk.
It said negotiations were under way with a range of interested parties to secure investment in its remaining portfolio of UK onshore wind-energy projects, with a view to "ensuring their future consent and development".
Recommended for you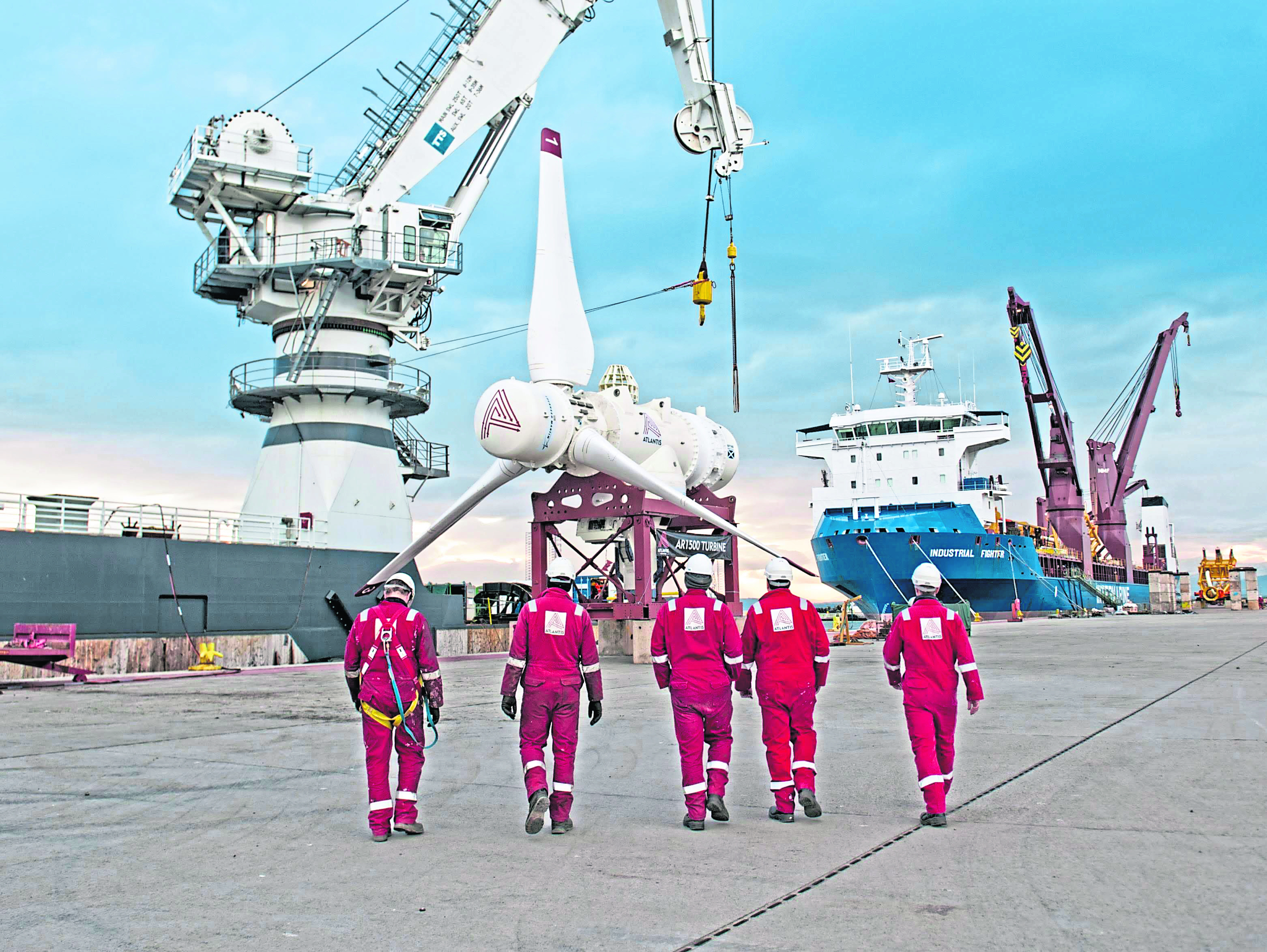 MeyGen tidal project progressing with plans to enter CfD allocation round four