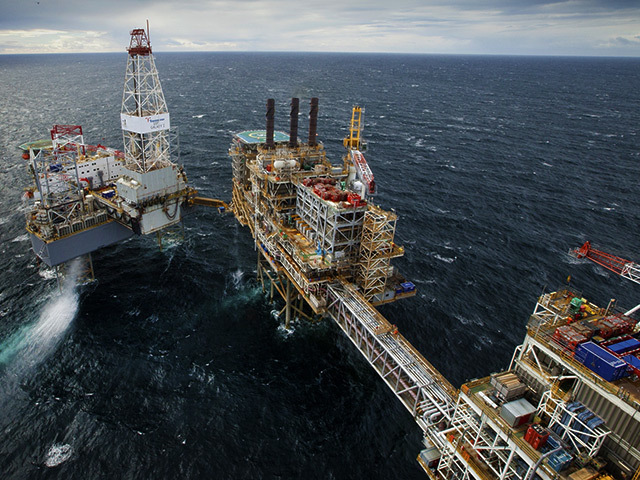 Businesses have only four weeks to enter the Offshore Achievement awards.
Applications for the awards, which are open to UK-registered companies operating in the renewables or oil and gas industries, are open until December 2.
Entries are being sought for 11 categories, from new technologies and safety innovations to exemplary company and individual performance.
SPE Aberdeen has introduced two new categories for 2013 – the Inspiring Leader award and the Environmentalist Award.
The event is organised by Society of Petroleum Engineers (SPE) Aberdeen section with the support of principal sponsor, TAQA.
Recommended for you

Talent gets a platform