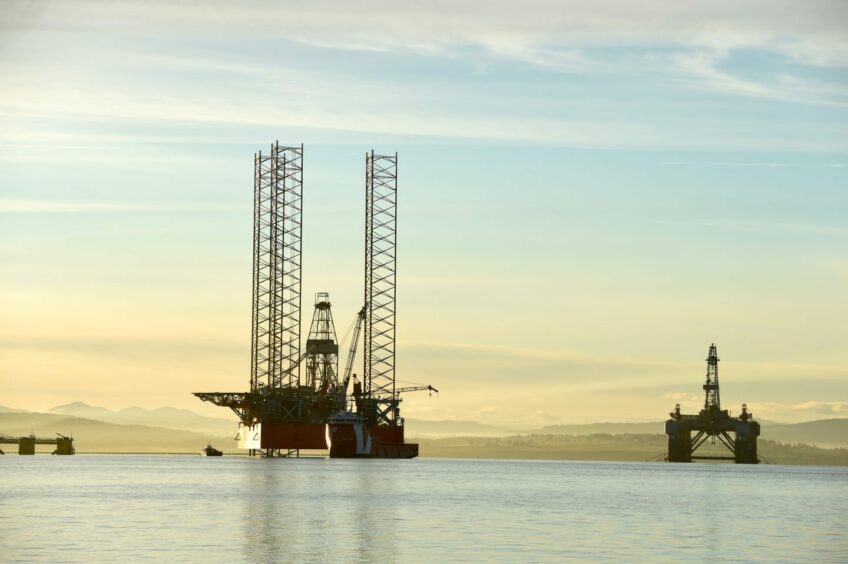 Rig owners are keeping hold of their older units as the offshore drilling sector continues its bounce back from a multi-year downturn.
Research from Westwood Global Energy Group shows cases of units being scrapped are at their lowest level in years with the market red hot.
Demand for rigs has grown steadily in the last couple of years, causing day rates for leasing vessels to follow suit.
"We are now once again amid a rig market upcycle that really took hold in the latter half of 2021, with higher demand and utilisation now being recorded in all three offshore drilling rig segments," said Teresa Wilkie, director of Westwood's RigLogix segment.
That is "one of the main reasons behind the substantially lower level of attrition last year", she added, with no drillships removed from the active stock in 2022.
For jack-ups there were just nine units retired, while only six semi-submersibles were scrapped, the majority of which were over 30 years old.
Ms Wilkie said: "This indicates that rig owners are hanging on to vintage or cold-stacked tonnage, as is generally the case in a rising rig demand and dayrate market.
"However, the available supply of active (non-cold stacked) rigs, especially jackups and drillships, is shrinking fast and there has already been word that several rigs, which have been idle for multiple years, are being bid into tenders where rig owners do not have any active rigs to bid.
"The price tag associated with putting such a rig back to work these days is not cheap, with some drillers estimating this to be as much as US$100 million for a drillship, which would often require a multi-year contract with a dayrate high enough to make a suitable return. In addition to this, it is understood that a driller may now have to wait as long as 18 months for a reactivation to be completed these days."
Market analyst notes 'fall away' in North Sea rig tendering activity on windfall tax ramp up
For context, during the heights of the Covid made downturn in 2020 and 2021, the average age of rigs being retired fell to an all-time low.
During that time, drillships as young as eight years old were being put out to pasture, and an average of 43 rigs were being axed per annum.
Reactivations, but not newbuilds
Now, reactivation is on the rise, with approximately 25 jackups, three semis and nine drillships brought back to life since 2021.
However, the level of newbuilds being delivered from shipyards hasn't increased to the same level witnessed during the short-lived 2019 recovery period.
Ms Wilkie said: "During 2019, 25 new jackups, four semis and two drillships were delivered from shipyards in the Far East or Singapore but 2022 brought with it just 10 deliveries in total, which is even less than the number delivered during 2020 (11 rigs).
"Most of the remaining stranded newbuild rigs available, of which there are 22 jackups, 15 drillships and eight semis, are owned by the shipyards and drilling contractors continue to be very cautious when it comes to purchasing such a rig.
"However, 2023 could be the year the tide turns on this, especially if the level of demand continues to improve."
On new rig orders, Ms Wilkie says they are doubtful in the short term "following the harsh lessons learned from previous newbuild cycles".
"It is unlikely that we will see a wave of new construction anytime soon and instead drilling contractors will look to their own idle fleets or already under-construction or stranded units to meet their client's needs if current supply runs out," she added.
Recommended for you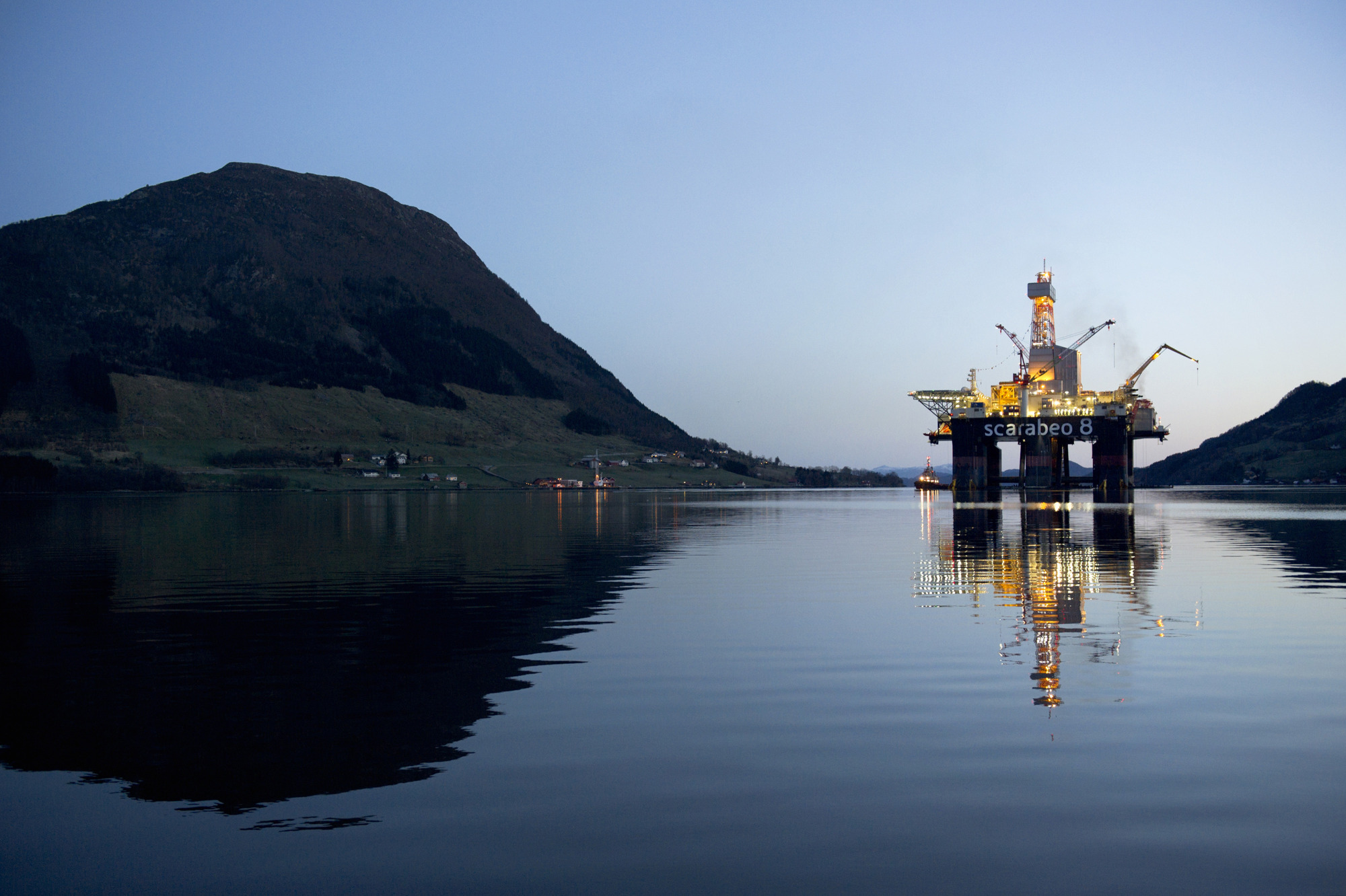 Norway facing rig supply deficit as units continue exit from North Sea