Teresa Wilkie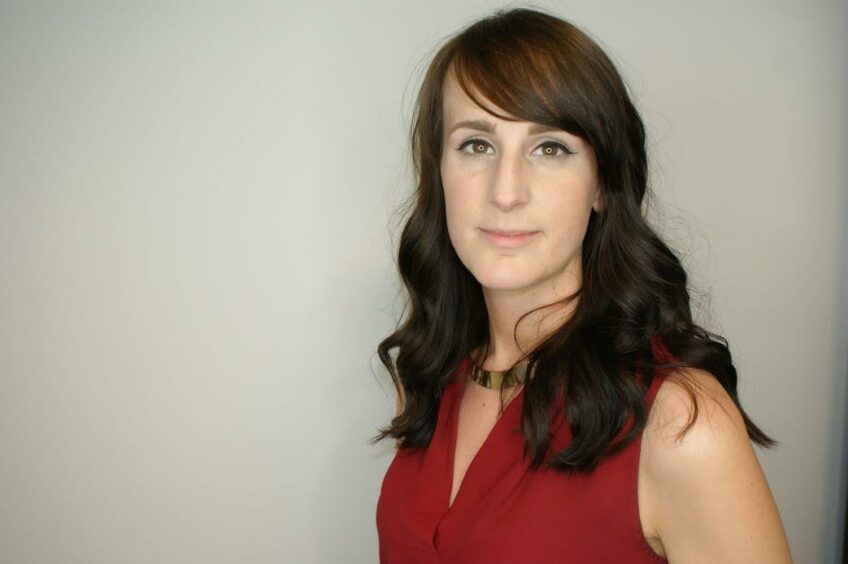 Leading energy consultancy Westwood Global Energy Group has appointed a new research director to its RigLogix team.

Oil & Gas
The demand for offshore rigs is expected to grow in the coming years, despite scores of assets currently sitting idle.

Oil & Gas
The "psychological ceiling" of $200,000 day rates for offshore drillships will be broken "more routinely" now that the market has reached pre-Covid levels.