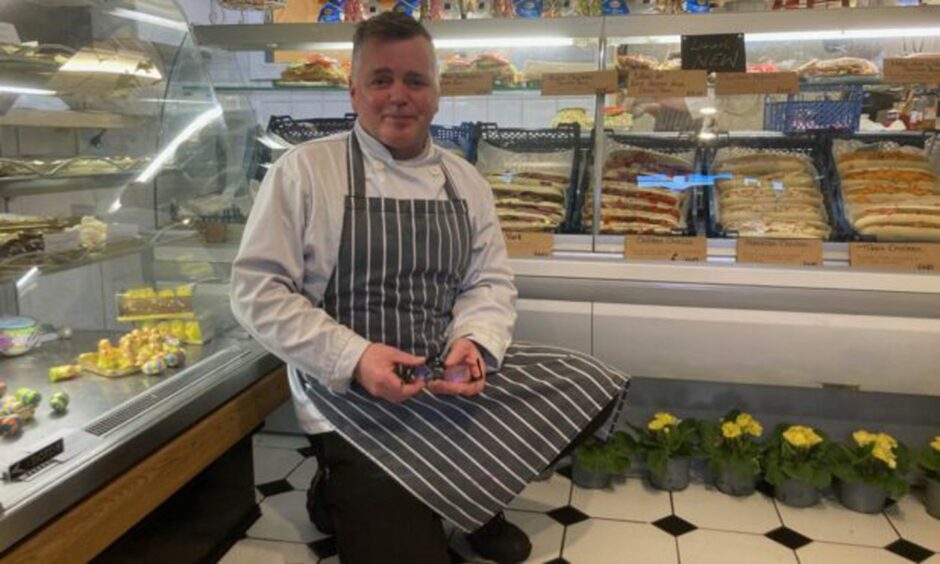 Staff at the new Shell HQ on Aberdeen's Union Street are still bedding into their city centre home.
But for the Ross bakery on nearby Chapel Street, the impact of up to 1,000 potential new customers has been immediate.
"We've been getting orders in from them for hot pie savouries, bacon rolls and things like that," says owner David Ross. The latest order pulled in £300, a healthy result for an independent business.
"We got two orders a fortnight ago, and two again this week," David adds. "It's been very good for us."
The bakery has been through a lot since David's father Alex opened it in 1954. But the arrival of the Shell headquarters last month has been one of the more positive bits of news over the past 70 years.
And as the oil and gas giant decided against having a staff canteen, Chapel Street – a formerly quieter part of Union Street – has become a lot more bustling.
"I'm very happy they are here," admits David.
Shell car park just the ticket
A few doors down the road at The Atrium, co-owner Ryan Clark is hailing another decision by Shell management – to use the multi-story opposite his restaurant as the company's main car park.
"The staff are all walking past the restaurant," says Ryan. "We're seeing a lot more walk-ins and lunch is getting a fair bit busier."
The Atrium recently secured a booking for up to 80 Shell employees. It's the kind of corporate boost Ryan would love to see more of.
"We've actually offered to put on free live music for them as well, just to keep them at our venue," he explains. "It's guaranteed revenue for us so it's really good to see."
New Aberdeen Shell office 'not a cure-all for the city'
Not everyone is banging the gong for Shell – on nearby Thistle Street, Michael Wood is keen to temper expectations.
Michael has run the West End Chocolates sandwich shop and confectioner for 35 years and is delighted to see Shell employees drop in.
He's also full of praise for Aberdeen City Council for convincing Shell to move into the city centre following years of companies moving out.
But in terms of impact, Michael says he gets just "crumbs from the table".
"I want to make it clear, this is not a cure-all for the city," he adds.
Like all hospitality businesses in Aberdeen, Michael has been forced to contend with soaring energy prices and rising costs for things like red peppers and tomatoes.
The result, he says, is that he and his staff are "working harder for less".
Nevertheless, he's happy to see the new faces dropping in for a coffees or sandwich
"We've got to know them," he says of the Shell staff. "A lot of them are local people. It's not as international as you'd think."
Recommended for you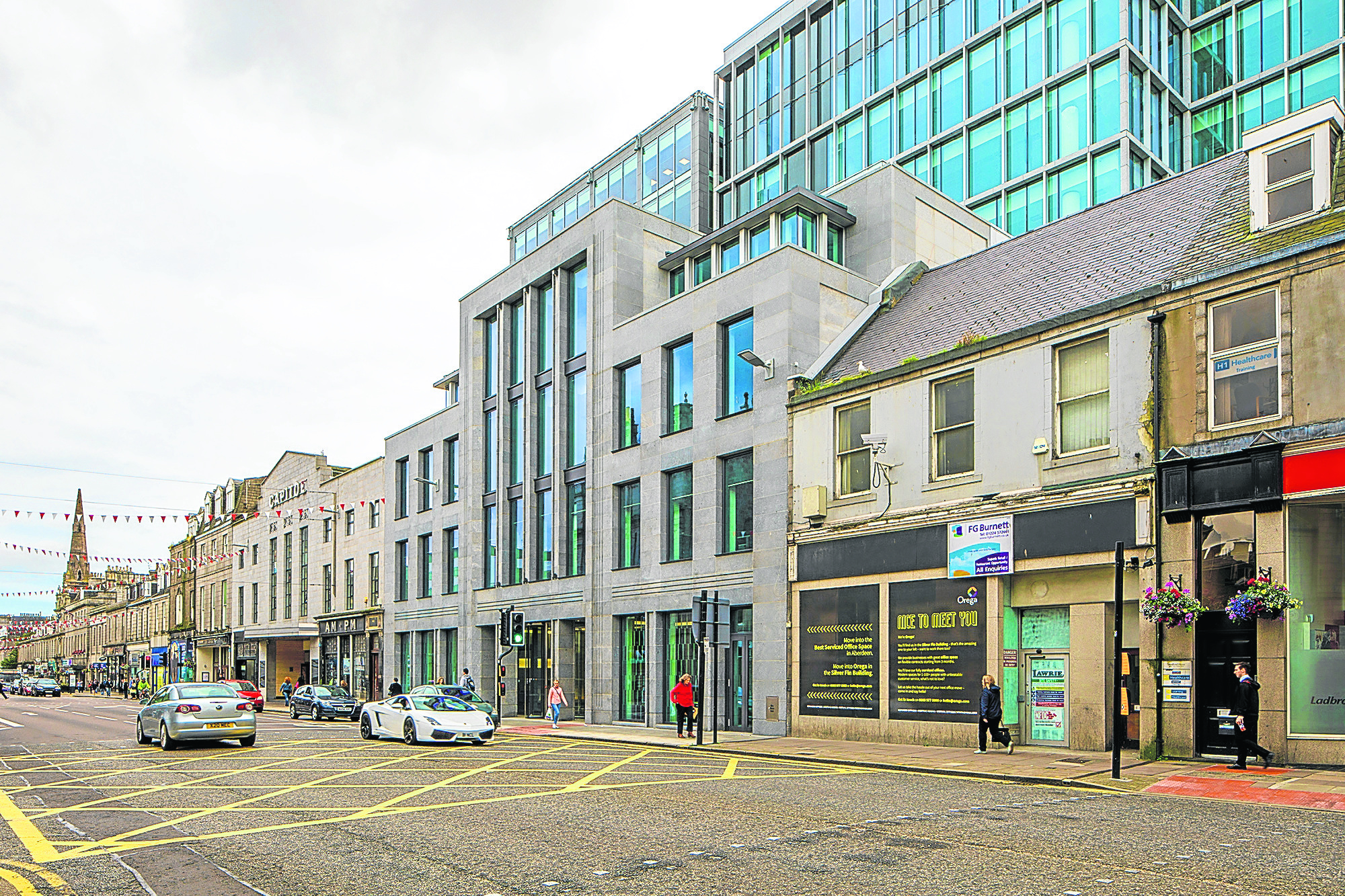 Shell invites local business to new Aberdeen office launch