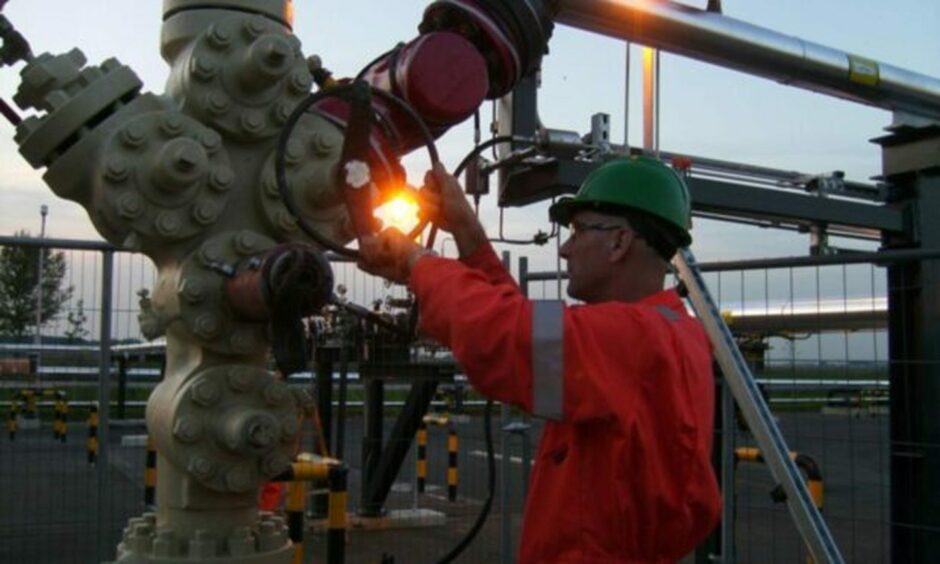 The Aberdeen headquartered Parkmead Group (LON: PMG) has announced that in the last six months of 2022 revenues were up 140% compared to the previous year.
The north-east firm reported raking in £11.1 million in H2 of last year, compared with 2021's £4.6 million.
Net cash generated from operating activities also rose by over 400% during this same timeframe.
Parkmead credits its onshore wind assets in Scotland for this growth and its onshore gas production in the Netherlands, writing "Dutch TTF gas prices continued to remain above historical averages."
Throughout all of 2022, the firm reports paying £4.77 million in tax with a further 4.04m in windfall taxes.
At a time when some UK North Sea operators are concerned over the country's controversial energy profits levy, Parkmead says it "remains committed to the UKCS oil and gas industry."
The firm added that it had made selective applications in the UKCS 33rd Offshore Oil and Gas Licensing Round, the winners of which are set to be announced later this year.
The firm also announced in its report that site survey planning work has commenced on its Skerryvore UK oil field, with a rig tendering process due to start in Q2 this year.
An extensive tender process was completed in January 2023 for the well management services and the contract was awarded to Exceed Energy.
Last year the Aberdeen firm upped its stake in the Skerryvore oil field from 30% to 50%.
Parkmead's joint venture partners on the licence are Serica Energy (UK) Limited (20%) and CalEnergy (Gas) Limited (30%).
Parkmead's executive chairman, Tom Cross, said: "I am pleased to report that strong operating performance has been achieved by Parkmead in the six-month period to 31 December 2022.
"In line with our strategy, Parkmead now benefits from stable revenue generated by clean, renewable sources, onshore Scotland. This is in addition to our high-quality onshore gas assets across the Netherlands.
"The Group has achieved an increase in revenue of over 140% on the prior year period, and outstanding growth in net cash generated from operating activities of over 400%.
"Parkmead's successful drilling campaign in the Netherlands has resulted in the LDS-01 well encountering new commercial gas volumes. This well has been swiftly tied into production infrastructure, with first gas due imminently.
"We continue to maintain strict financial discipline across all our existing energy projects. This is in addition to the ongoing evaluation of acquisition opportunities that will complement the Group and maximise shareholder value."
Parkmead also operates the Perth and Dolphin fields in the UK North Sea, both located in the Greater Perth Area.
The Greater Perth Area is 100% owned by Parkmead Group, in the Central North Sea, one of the region's largest undeveloped projects.
Holding around 55 million barrels of recoverable oil equivalent, discussions are ongoing with CNOOC on using the nearby Scott platform six miles south to receive production from Perth.
Recommended for you

Brothers fighting fraud charges from India are flourishing in Nigeria