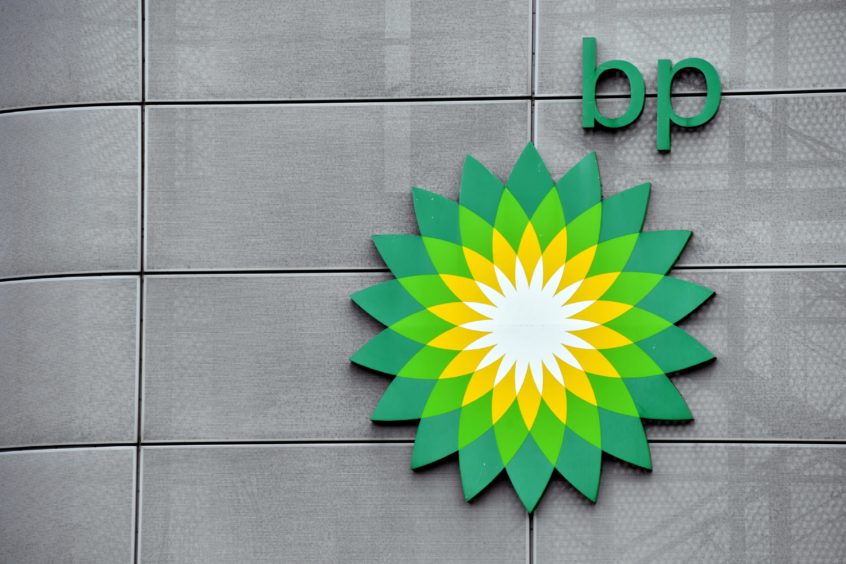 BP (LON: BP) has reported first quarter 2023 profits of $5bn, as more cash is pushed towards shareholder returns.
The energy giant has announced a further $1.75bn in share buybacks today, drawing more fire from critics amid the cost-of-living crisis.
BP beat expectations on revenue, totalling $56.9bn for the quarter – up by more than $3bn on the same period in 2022.
Total production was 969 million barrels of oil equivalent per day, up slightly on 966 million per day in Q1 2022.
Q2 production is expected to be lower due to the effects of seasonal maintenance.
For the year, production is "expected to be flat" compared to 2022.
Taxation, debt, divestment
On a pre-tax basis, the firm's earnings totalled $11.8bn for the quarter.
CFO Murray Auchinloss has previously said that the UK accounts for around 15% of global profits.
In the UK, BP estimates it incurred taxes of around $650m for its North Sea business this quarter, amid the current windfall tax policy.
The oil firm recently told a Westminster committee that it expects to have paid $2.5bn for its North Sea business for the 2022 financial year – which will include tax measures beyond just the windfall tax/ energy profits levy (EPL).
In the past year, BP said it expects to have paid $1bn in EPL (from May 2022 to present).
Net debt dropped from $27.4bn in Q1 2022 to $21.2bn as of Q1 2023.
Having realised divestments of $16.7bn since Q2 2020, it expects another $2-3bn this year, and to reach a $25bn total by 2025 (from H2 2020).
Buybacks
Announcing the $1.75bn buybacks today, BP said it expects to be able to deliver around $4bn of buybacks per year, assuming a $60 per barrel price of brent crude oil.
Looking forward BP "expects oil prices to remain elevated" due to a recent decision by OPEC+ to restrict production, combined with strengthened Chinese demand.
For the year, BP pointed to "resilient hydrocarbons" events including the delivery of its Mad Dog Phase 2 development in the Gulf of Mexico.
It also notes low carbon energy developments, including acquisition of a 40% stake in the Viking Energy CCS project in the UK.
CEO Bernard Looney said: "This has been a quarter of strong performance and strategic delivery as we continue to focus on safe and reliable operations.
"Momentum continues to build across our integrated energy company strategy, with the start-up of Mad Dog Phase 2, our agreement to acquire TravelCenters of America and progress towards hydrogen and CCS projects in the UK.
"And importantly we continue to deliver for shareholders, through disciplined investment, lowering net debt and growing distributions."
Cost of living
The London-listed firm continues to draw ire from activists over the cost-of-living crisis, given its huge profits.
Global Witness senior campaigner Jonathan Noronha-Gant said: "As the cost of living crisis continues to bite, BP is still raking in immense profits.
"The energy crisis has shone a spotlight on the huge gulf between the winners and losers of our fossil fuel-based economy, with oil giants like BP laughing all the way to the bank, while the elderly are freezing to death in their homes, and our kids are going to school hungry."
Recommended for you

Shell facing more climate change pressure following record profits