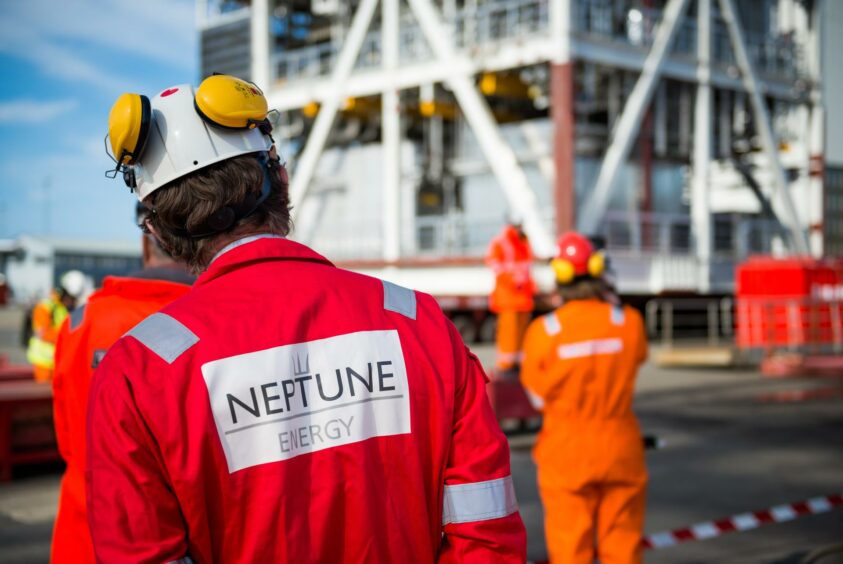 Neptune Energy is involved in acquisition talks with Italian energy firm ENI, in which the latter has improved on a previous offer of below $6 billion.
The two businesses began a new stage of exclusive discussions recently after months of slow-moving negotiations, sources told Reuters.
The Italian energy firm has agreed to up its initial offer and is now willing to spend between$5 billion to $6bn, reports say.
Talks have been going ahead with progress being made, however, a takeover is not set in stone.
Neptune is owned by China Investment Corporation (CIC), the Carlyle Group (CG.O) and CVC Capital Partners.
Bloomberg reported in March that Eni had cooled on a deal for Neptune.
Eni posted a first-quarter profit that beat estimates on strong gas trading, but trimmed its full-year earnings guidance due to lower prices for the fuel.
The Italian oil and gas firm said it expects 2023 adjusted operating profit to be €12 billion ($13.2 billion).
This is down from the previous guidance of €13 billion. Cash flow from operations was trimmed by roughly the same amount to €16 billion.
Chief Executive Officer Claudio Descalzi said about his firm's first quarter: "Eni has delivered an excellent set of operating and financial results despite a weakening scenario.
"We remain financially disciplined as a necessity to meet the challenges of the energy market and deliver value for our shareholders."
Recommended for you

Hey big spender! Who's dedicating the most cash to the energy transition?