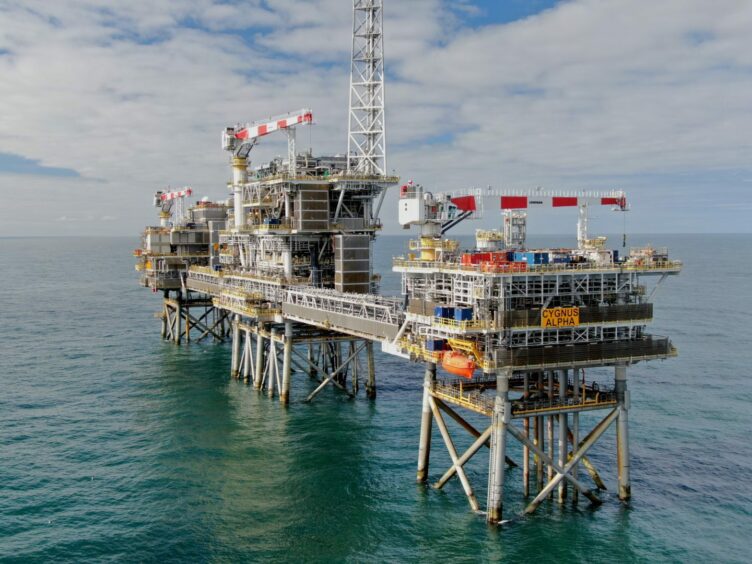 Italian supermajor Eni's (NYSE: E) takeover of Neptune Energy – a deal that has been rumoured for months – has officially been confirmed.
A sale and purchase agreement has been formally agreed between the two groups, with Eni-owned Var Energi (OSLO: VAR) simultaneously signing a deal for Neptune's Norwegian assets.
The combined value of both transactions is $4.9 billion, subject to customary adjustments, and puts an end to weeks of speculation that a major M&A deal was imminent.
Immediately after the Var transaction closes, the Eni transaction will follow suit – Oslo-listed Var is 63% owned by Eni.
Completion of the acquisitions is conditional upon, among other things, the receipt of necessary regulatory and governmental clearances.
Subject to clearing certain hurdles the two deals are expected to close by the end of Q1 2024.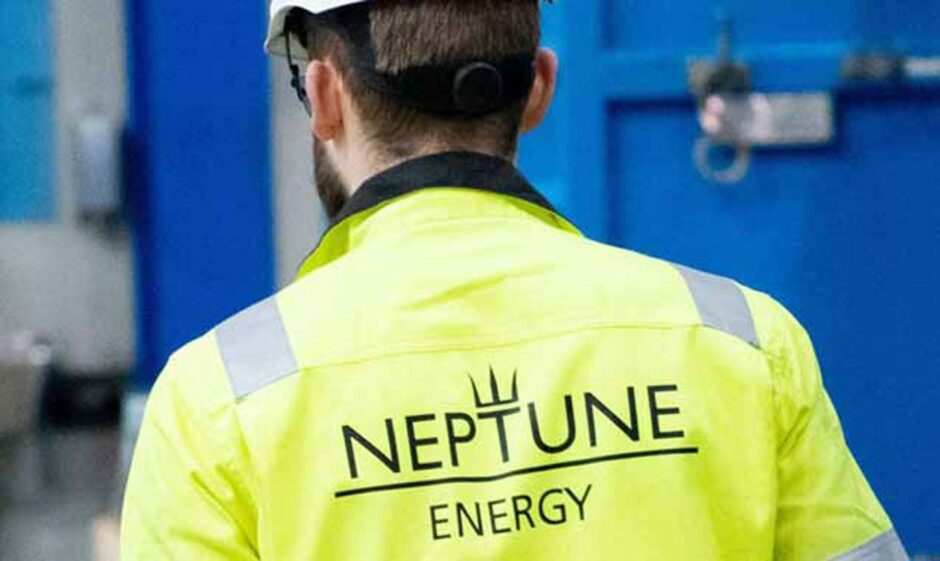 But Neptune's operations in Germany will not be sold, and will continue to be owned and operated by the existing shareholders as a standalone group.
The boards of all three companies believe the proposed combinations will "enhance their technical and financial capabilities to provide energy security and participate in the energy transition".
Neptune's North Sea assets include Cyngus, one of the UK's biggest gas fields, as well as stakes in the Seagull and Isabella projects.
It is understood the company employs around 200 people, split between Aberdeen and London.
Eni's presence in the UK is currently limited and the takeover isn't anticipated to have any impact on jobs.
Chairman 'proud' of Neptune
Sam Laidlaw, executive chairman of Neptune, said: "Since Neptune's formation in 2018, we have invested in the business and transformed the organisation, resulting in material improvements in safety, operational performance and cost efficiency.
"I am incredibly proud of Neptune's achievements over the past five years – and the hard work and dedication of so many people across our organisation, who, together with our shareholders, have contributed to the growth and success of the business.
"This transaction offers a new and exciting phase for Neptune, with significant growth opportunities supporting energy security and the energy transition, which will benefit from Eni's and Vår Energi's larger scale and available resources."
Neptune was founded in June 2015 by industry expert Sam Laidlaw to focus on investing in large oil and gas portfolios.
It is currently owned by China Investment Corporation, funds advised by Carlyle Group and CVC Capital Partners, and certain management owners.
Eni taking on a 'world class' portfolio
In a statement release on Friday Eni paid particular note to Neptune's "world-class portfolio of gas-oriented assets and operations in Western Europe, North Africa, Indonesia and Australia".
Under the agreed terms, Neptune will have a $2.6bn, while the company's Norway arm has been valued at $2.3bn.
According to Eni, final net consideration for both transactions will be subject to customary closing adjustments, will be paid in cash at completion, and will be funded through available liquidity.
The deal represents an "exceptional fit" for the New York-listed supermajor, complementing its key areas of geographic focus and supporting its aim of increasing the share of natural gas production to 60%, and reaching net zero emissions by 2030.
Specifically the transaction adds around 484 million barrels of oil equivalent (boe) of 2P reserves to Eni's books, of which about 386m boe will be net – about 80% is natural gas.
Eni also expects to generate general and administrative (G&A) and industrial synergies to a value of over $0.5bn.
Claudio Descalzi, Eni chief executive said: "This transaction delivers to Eni a high-quality and low carbon intensity portfolio with exceptional strategic and operational complementarity. Eni sees gas as a critical bridge energy source in the global energy transition and is focused on increasing the share of its natural gas production to 60% by 2030. Neptune will contribute predominantly gas resources to Eni's portfolio.
"Moreover, the geographic and operational overlap is striking, adding scale to Eni's majority-owned Vår Energi; bringing more gas production and CCUS opportunities to the remaining North Sea footprint; building on Eni's leading position in Algeria – a key supplier to European gas markets; and deepening Eni's presence in offshore Indonesia, supplying the Bontang LNG plant and domestic markets. We also expect the added supply to provide further optimisation opportunities for Eni's GGP operations. Indeed, we see the transaction adding around 4 Bcm of gas supply for European consumers.
"A critical element of the transaction is also the low-cost supply and accretive cashflow it provides to Eni. It therefore supports our commitment to an attractive and resilient dividend and adds to the potential for share buybacks that make up the balance of the 25-30% of CFFO we have committed to distribute. The nature and challenges of the energy transition require a focused response and in particular this transaction highlights two important aspects of Eni's financial strategy – the flexibility and optionality that our strong liquidity and low balance sheet leverage offer; and our innovative satellite model which helps to align and access dedicated capital."
Creating a 'leading E&P independent' in Norway
For Var, the deal gives the company a stake in 12 producing assets, three of which will be as operator, while seven are owned by Equinor.
On completion of the deal 67 thousand barrels of oil equivalent per day (boepd) will be added to the firm's daily production, and 265 million barrels of oil equivalent (Mmboe) to its 2P reserves.
Over half of the acquired production will be gas (62%), while Var will also hold stakes in the "strategically important" Snohvit field and the associated Melkoya LNG plant.
The company says that ownership of the assets will amplify its position in the Barents Sea, with "access to a longevity asset expected to produce towards 2050 and ownership in the only existing gas export infrastructure in the area".
Var also noted the "attractive pipeline of early-phase projects", including Dugong, Blasto, Echino South and numerous infrastructure-led exploration opportunities around existing hubs
Torger Rod, chief executive of Var Energi, said: "Neptune Norway is a perfect fit. It will add production of high-value barrels and an asset portfolio supporting long-term sustained value creation and underpin our plan to increase production by more than 50% by end-2025, while significantly reducing unit production cost.
"The acquisition will strengthen our position in core areas, support continuous asset optimisation and increase operatorships, while providing attractive early phase projects and exploration opportunities. We will also bring together two strong teams to realise our full potential."
Recommended for you

Neptune Energy starts drilling at key Norway appraisal well