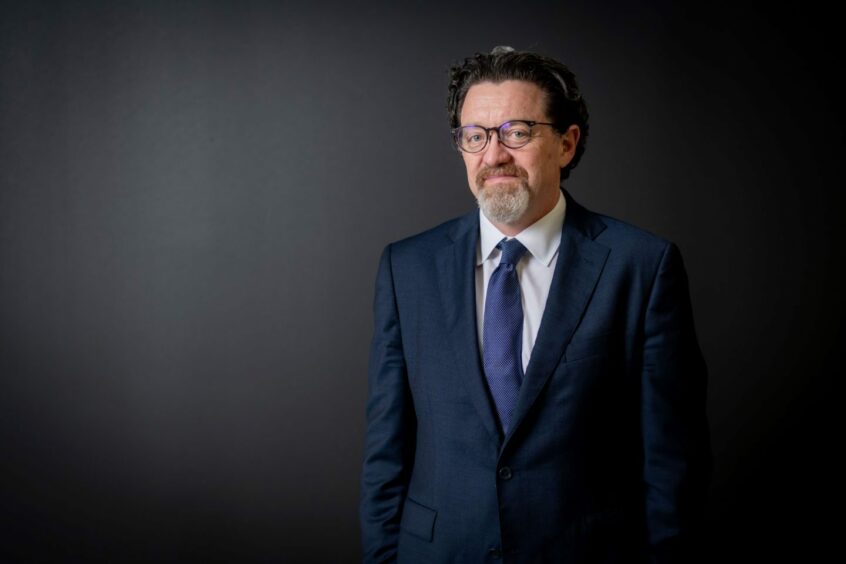 Wood's (LON: WG) chief executive has told the energy services giant to prepare for "exciting times ahead" as it continues to deliver on plans and promises.
"We are turning the company around," said Ken Gilmartin, adding that the London-listed group is "starting to build momentum", after the publication of its latest trading update on Thursday.
"We're growing, we're winning, and these results really show that our strategy is working. Wood is in the right markets, in the right way, and at the right time, and we're now delivering on our promises," he said.
He added: "What we're doing at the moment is providing the data points that underpin the journey that we're on, and our strategy is the right strategy. It is working, we're delivering against it, and we're making the progress that we thought we would at the pace we would as well.
"Overall, Wood is in good shape, and as we move through the three year strategic cycle, we're starting to build that momentum as well, and that's very important."
Early signs are good
Yesterday's trading update provided a good yardstick of how Wood is progressing on its growth strategy, first unveiled in November 2022.
Revenue for the first half of 2023 is forecast to hit $2.9 billion, up around 15%, its order book now sits at $6bn, and the Aberdeen-headquartered firm's headcount has grown by 5% this year.
Wood has also confirmed its full-year outlook, and the group is "on track to deliver that", Mr Gilmartin added.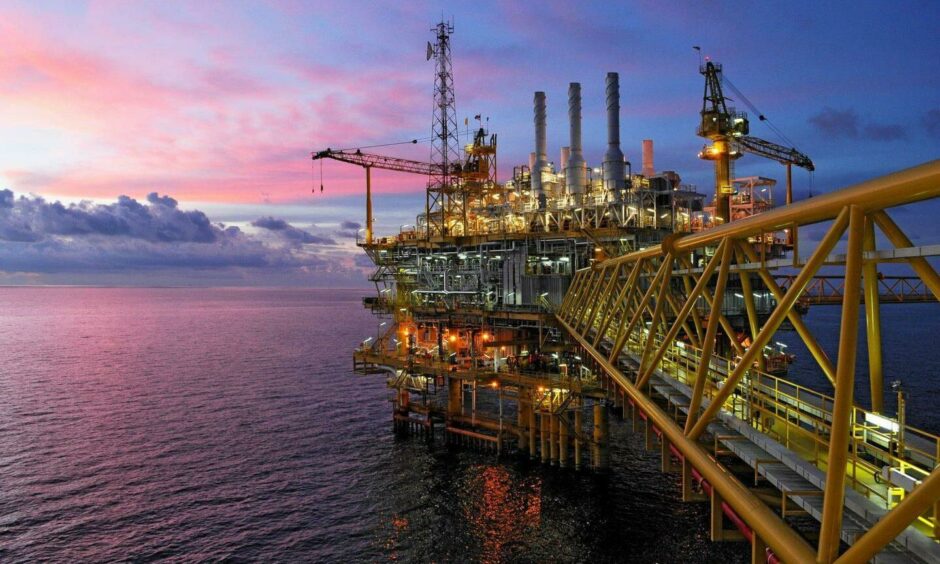 There are plans to add more people to the ranks too in order to capitalise upon the growth that has already been achieved.
Mr Gilmartin said: "The big thing that we're seeing is we're winning, and we're continuing to win in all of our key growth markets, as well as energy security, energy transition, and in the in the material space.
"We're also starting to win, and continuing to win, across the globe – whether that's in North America, Southeast Asia, Europe, or in the UK.
"I think the biggest piece of this is making sure that we continue to grow our headcount, and as we're moving through this strategic cycle that's absolutely what you'll see."
Takeover questions best addressed by Apollo
Among the admirers of Wood's strategy is Apollo Global Management, the US fund that made five takeover bids for the company this year.
Mr Gilmartin said the New York-headquartered group "loved" the approach, adding that it was "part of the attraction" in trying to strike a deal.
Multiple approaches from Apollo were met with multiple knock backs from Wood, with the latter claiming they undervalued the firm – the fund finally backed down in May.
As for why a deal between the two parties wasn't agreed, Mr Gilmartin says questions about "what happened or what didn't happen are probably better addressed by Apollo".
He added: "The message for us at the moment is that we've done our trading update, and it shows that we're on the right track; delivering on our strategy, growing in the markets that we selected, and continuing to win."
A year in post
This week marked a year since Mr Gilmartin took up the CEO post at Wood, replacing Robin Watson who retired after seven years at the helm.
Amid takeover bids and growth strategies, it has been a whirlwind of a 12 months for the Irishman, who says he's "probably more excited now a year into the job" than he was when he took it.
He said: "It's certainly hasn't been boring. When you get a chance to get to this position with a company like Wood – with its heritage, experience and incredible people – it's a challenge, but a challenge that's been immensely rewarding."
Recommended for you

Wood on course for $6bn revenue target