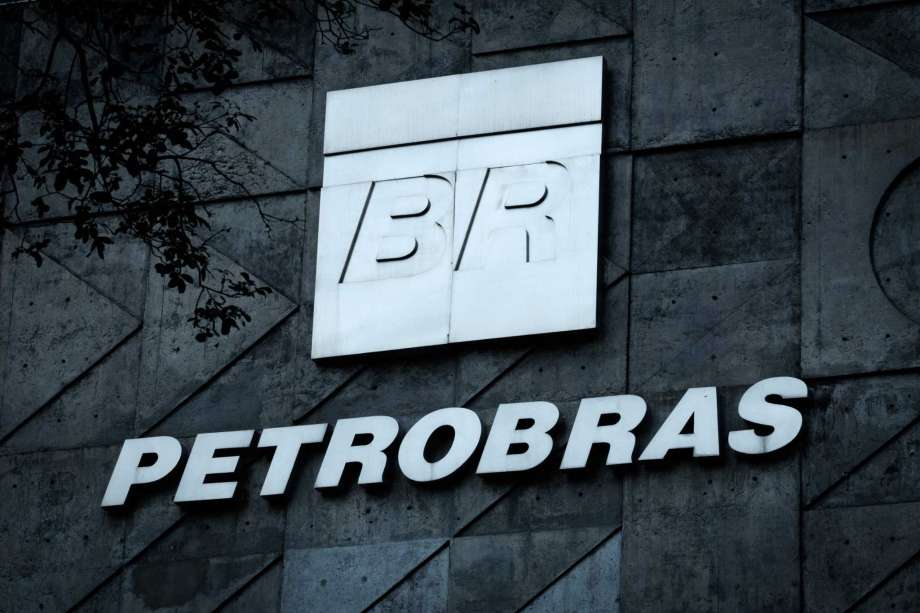 Brazil's oil giant Petrobras was hit by a "rampant" though "ineffective" campaign to destabilize its current management over the last week, Chief Executive Officer Jean Paul Prates said Sunday.
Prates mentioned accusations that the state-owned company hasn't been emphatic enough in defending the exploratory campaign at Foz do Amazonas basin, in the so-called Equatorial Margin, an offshore region that's a key part of its business plan.
In May, Brazil's environmental authority rejected the company's request to drill its first well in the area.
"As in other matters, people try to create a crisis where there is none," Prates said on X, the social media site formerly known as Twitter. "The project has been emphatically and diligently defended."
Petrobras is under mounting pressure to tame natural gas prices, as President Luiz Inacio Lula da Silva tries to reinvigorate Brazil's industrial activity.
Prates has clashed with Mines and Energy Minister Alexandre Silveira, who has said the company devotes too much gas to aiding crude production and could lower prices if it managed the resource differently. Last month the company announced a 7.1% price reduction in natural gas that begins in August.
Speculation of possible changes in the company's management has circulated in local media in the past week.
Brazil's oil workers union FUP issued a manifest in support of Prates, including changes to the company's fuel-pricing policy and the halt of a divestment program.
The document says the CEO and its board have been under constant attack from opponents who want the return of a policy that was defeated by the ballot box in past presidential elections.
Recommended for you

Subsea 7 snatches Mero-4 from Saipem