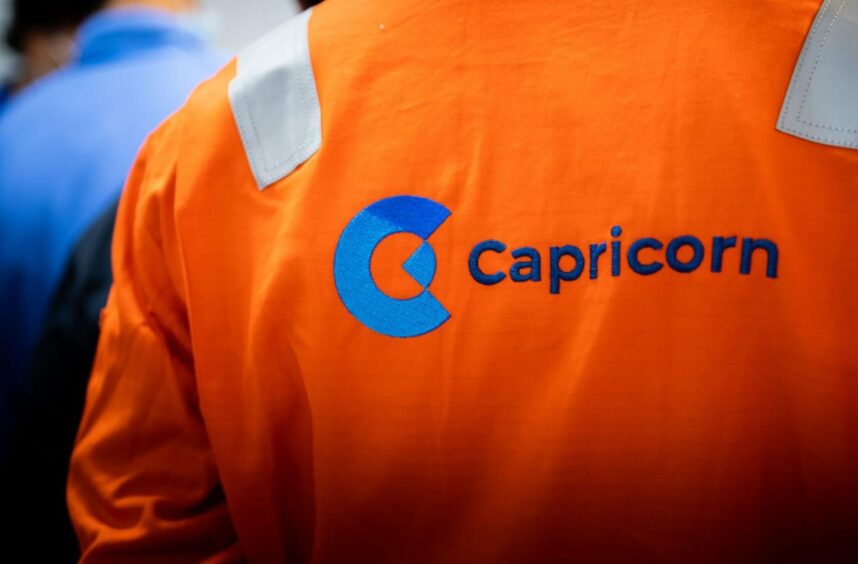 Capricorn Energy expects to have shed the majority of its UK workforce before the end of 2023, amid a pullback in North Sea and global exploration.
In a half-year update on Thursday the company reaffirmed its intention slash 80% of its its UK headcount by the end of the year – some 120 jobs – amid a pull back from the North Sea and other markets.
It follows plans tabled earlier this year for a 75% cull, with the company now expecting to be left with less than 30 people and a total staff level of approximately 50.
It estimated redundancy costs would amount to around $12m.
To date, Carpricorn (LON:CNE) has relinquished its Mauritanian licences and "continues to pursue the exit" of exploration positions in the UK, Mexico and Suriname – part of "a laser focus on costs" and a revised focus on its key market of Egypt in the wake of an aborted reverse takeover deal earlier this year.
It said the full benefit of these reductions would not be realised until 2024 due to the transition costs of making changes, but that it was now targeting general and administrative costs of below $20m annually, or less than $1.50 per barrel of oil equivalent.
The focus comes amid half-year post-tax losses of $63m.
This includes a loss of $21.5m on the fair value of future earnout payments due on prior year disposals of UK producing assets, partially offset by refunded production costs from sold assets, interest income and deferred tax credit.
Its North Sea portfolio, which used to hold stakes in production assets like EnQuest's Kraken, now exists as a set of high-impact exploration licences with partner Deltic Energy.
This includes five UK Southern North Sea licences: P2428 and P2567 (Capricorn 60%) and P2560, P2561 and P2562 (Capricorn 70%).
It noted that a technical work programme has been concluded on these prospects, ahead of well investment decisions in the remaining half of 2023.
In Egypt meanwhile, the company also noted it was owed $144m by the Egyptian General Petroleum Corporation (EGPC), of which $113m is overdue.
"The increase in amounts outstanding from EGPC is a key concern for the company and management will continue to work with EGPC to address this issue," the update added.
Following a $450m disbursement to shareholders in May, CEO Randy Neely also reaffirmed an ongoing share buyback of which approximately $15 million has been completed.
Shareholders can expect to receive a further "unconditional special dividend" of approximately $100m in October 2023.
"Looking ahead, the Company will focus on maximising the value of our Egypt business," said Mr Neely.
"We have taken the decision to accelerate the transfer of operations of our exploration assets to our joint venture partner Cheiron to achieve operational synergies and alignment with field development activity. This will allow the company to focus its limited internal technical resources on production and development.
"Our management team is also preparing for a detailed operational update in November, when we will outline our plan for Capricorn's future."
Recommended for you

UK's 'adverse changes' in fiscal environment prompt West of Shetland shake up