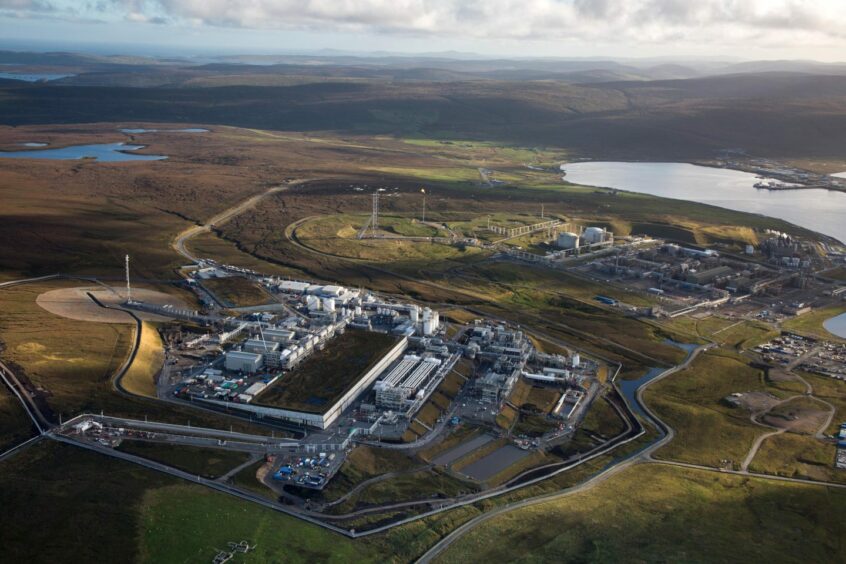 Kistos says that 'adverse changes' in the fiscal environment within the UK means that TotalEnergies' Edradour West, rather than Glendronach, is expected to go ahead next in the Greater Laggan Area (GLA).
In the firm's Interim results for the six months to 30 June 2023, Kistos said: "Cost pressures from suppliers mean that Edradour West, rather than Glendronach, is now anticipated to be the next development in the GLA."
A  20% partner in the West of Shetland region, Kistos had hoped for both to be sanctioned this year, though TotalEnergies recently said that was "challenging" due to the current fiscal regime – namely the windfall tax.
Kistos claims that when sanctioned the Edradour West development will increase its 2P reserves by 3.8 million barrels of oil equivalent (MMboe).
In conjunction with an "expected new third-party throughput across the Shetland Gas Plant", Kistsos claims that Edradour West will extend the life of the existing facilities and "give more certainty to potential future developments such as Glendronach."
TotalEnergies has been working on the Glendronach and Edradour West projects – the former being a 100 million-barrel discovery.
Despite Kistos previously saying it is "ready to sanction" these projects, TotalEnergies has said: "The current cost environment and the lack of predictability on fiscal terms are making it challenging for final investment decisions to be taken."
'Strong financial position'
Kistos (LSE: KIST) acquired a 20% stake in the GLA last year in a deal worth more than $165m.
The firm has previously expected a final investment decision (FID) on Glendronach in the second half of this year.
Andrew Austin, executive chairman of Kistos, said: "We ended the half-year in a strong financial position. Our focus on pursuing value-accretive opportunities to grow the business remains as sharp as ever.
"This was reflected by our entry into Norway in May, acquiring a highly experienced team with a clear path to medium-term growth, providing greater flexibility across three North Sea jurisdictions.
"We have also successfully progressed organic opportunities within our portfolio, such as the upcoming Orion oil project in the Netherlands, where we are progressing through the Concept Select phase, and Edradour West and Glendronach in the UK, where we are assessing development options utilising existing infrastructure to keep costs and the carbon footprint low."
GLA to learn from the Benriach exploration
Kistos also said learnings from the Benriach exploration will 'prove useful' to the GLA.
Despite Benriach proving to be "sub-commercial", Kistos says that the project was delivered "safely and within budget."
The firm claims that the data gathered will "prove valuable" as the Greater Laggan Area (GLA) partners consider future developments including Glendronach and potential additional infill wells.
Mr Austin commented: "While the Benriach exploration well did not yield the desired result, it did allow for an extensive data acquisition programme, and we benefitted from enhanced capital allowances under the terms of the UK Government's EPL.
"The excellent operational and HSE performance of all contractors involved with this well was of particular importance and I thank them again for their efforts in delivering a safe well, ahead of schedule. Looking ahead, we will continue to pursue rapid, disciplined growth both organically and through acquisitions for the benefit of our shareholders."
Recommended for you

Deals, exits and administration open up North Sea M&A opportunities