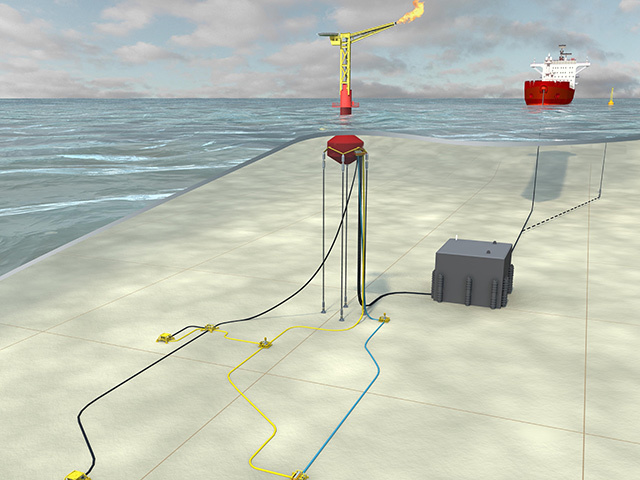 The oil firm behind plans to redevelop a previously uneconomic North Sea field with revolutionary new technology says it is eyeing new fields for the system in the latest licensing round.
Enegi Oil struck a partnership with Aberdeen firm ABTechnology to use its unmanned buoy system on the Fyne field, which had previously been abandoned because of rising costs.
Their pilot venture for the field has been bolstered by picking up two new licences in the last round, but the company confirmed it was now looking at further licences with the recently opened 28th round.
Possible bids would depend on the environment of the licences and the nearby infrastructure, the firm said.
"The progress that we have seen in our marginal field initiative in such a short period of time has been fantastic," said chief executive Alan Minty.
"We are already involved with two large projects and, given the interest and discussions we have had to date, expect to make further announcements in time. 
"We believe that we have the appropriate technologies, the partners and the business model to ensure that we will play a significant role in this arena and in shaping the future of the UKCS."
The technology utilises an unmanned buoy, sitting just below the surface of the water, which houses production and processing equipment for the field. Oil it produces is then offloaded to a tanker for transporting.
It has also begun evaluation work on two discoveries in the North Celtic Sea to see if the buoy could be deployed there.
Recommended for you
X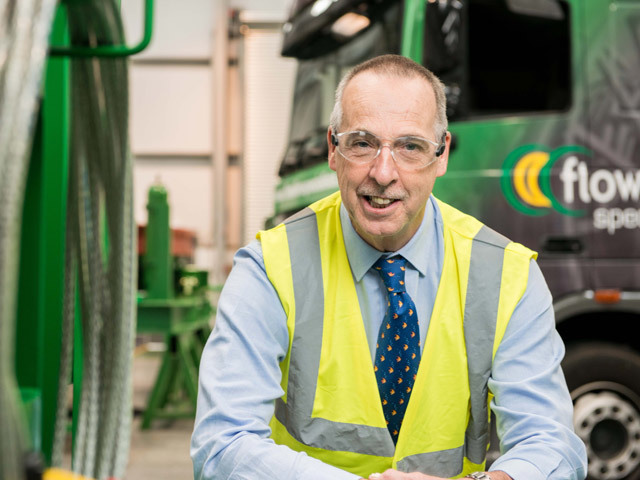 Subsea Expo 2014: Flowline invests £2.5m in reel assets