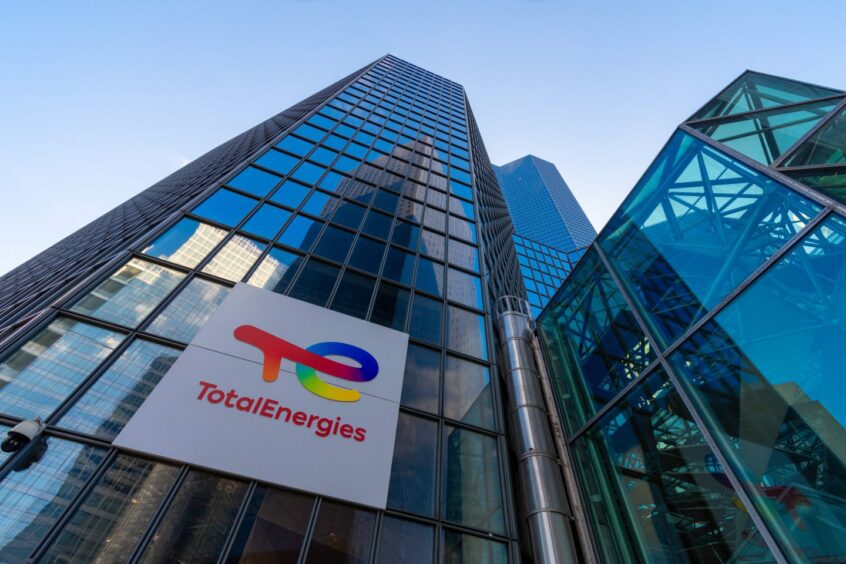 TotalEnergies will sell its stake in a major oil sands project to ConocoPhillips, while its Canadian E&P arm will be bought by Suncor in deals worth over $4bn.
In an update on Thursday morning TotalEnergies (XPAR:TTE) said it Canadian E&P unit had finalised the sale of its 50% interest in the Surmont oil sands asset and associated midstream commitments to ConocoPhillips.
It has also signed an agreement to sell all shares of TotalEnergies EP Canada Ltd to Suncor, in the wake of a deal mooted by the latter firm in April. This includes its participation in the Fort Hills oil sands asset and associated midstream commitments.
In the case of Surmont, Total said the transaction would amount to C$4.03 billion (around $3bn) plus up to $330 million in contingent payments, with an effective date of 1 April 2023.
Including adjustments, TotalEnergies received a cash payment at closing of about $2.75bn, and expects to receive the entirety of the contingent payments within a year, based on current WCS (Western Canadian Select) prices and production levels.
For Suncor's acquisition TotalEnergies will receive $1.1bn, with closing expected before the end of 2023.
"The disposal of our Canadian oil sands assets fits our strategy to focus our allocation of capital to oil and gas assets with low breakeven," said the supermajor's CFO Jean-Pierre Sbraire.
"As announced during our Investor Day on September 27th, proceeds from these divestments will be shared with our shareholders through $1.5 billion of buybacks in 2023, yielding an expected shareholder distribution of around 44% of our cash flow this year,"
Suncor had originally struck a deal to buy TotalEnergies' Canadian operations for C$5.5 billion in April, in a transaction that would have included both its Fort Hills interests and the 50% stake in Surmont.
However, Surmont operator ConocoPhillips exercised a right of first refusal, triggering a review of the deal.
The new deal leaves ConocoPhillips as the 100% owner and operator of the project near For McMurray.
"Long-life, low sustaining capital assets like Surmont play an important role in our deep, durable and diverse low cost of supply portfolio," said Ryan Lance, the company's chairman and CEO.
"This transaction enhances our returns-focused value proposition, improves our return on capital employed, lowers our free cash flow breakeven and is expected to deliver significant free cash flow for decades to come. We know this asset very well and plan to further optimise it while remaining on track to achieve our GHG emission intensity reduction goals."
Recommended for you

Prax to buy out Total from Natref refinery