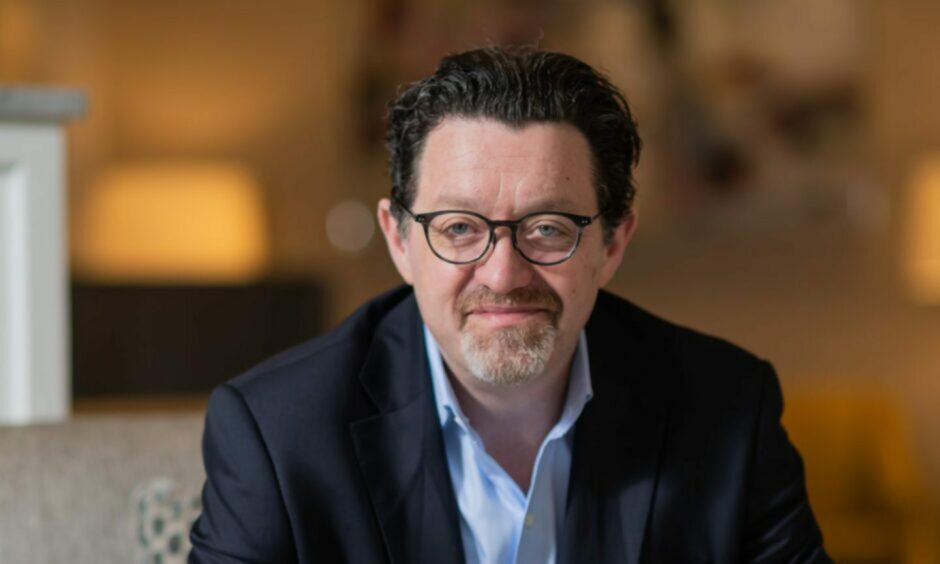 Wood Plc (LON: WG) has delivered yearly growth on Q3 revenues, as it targets $6bn in its first full year since outlining a revamped strategy last November.
The Aberdeen-headquartered engineering giant saw group revenues increase 8% for Q3 year on year to $1.4bn, while the first nine months of 2023 delivered $4.4bn, up 13%.
It comes as the firm targets $6bn revenues in its full year 2023 results, a forecast it upped from $5.7bn earlier this year.
Wood said Sustainable Solutions now accounts for around 35% of its overall order pipeline and delivered around $900m of revenues for the first nine months on the year, on track for "well over $1bn" for the full year.
EBITDA for the year is expected to be within its medium target of mid to high single-digit growth, while "modest positive free cash flow" is on the way per its targets.
CEO Ken Gilmartin said: "Against the growth strategy we set out a year ago. I am particularly pleased to see continued progress across sustainable solutions, now making up 35% of our pipeline, and some excellent contract wins in the period.
"Reflecting the momentum that we are building in the business, we remain confident that our actions, business model and strategy are delivering."
Under Mr Gilmartin, Wood launched a new strategy at a capital markets day last November, eyeing positive free cash flow in 2024 with a focus on end markets including oil and gas, hydrogen and carbon capture and minerals and life sciences.
At the time, Wood said it would grow EBITDA by mid to high single digit compound annual growth rate over the medium term.
This latest trading update shows revenue growth in Operations (up 4% to $613m), Projects (6% to $604m), consulting (up 22% to $190m) and investment services (up 31% to $71m).
Significant contract wins during the quarter include a $330m deal with Harbour Energy in the UK North Sea, and a global framework agreement with Shell.
Orders as of September 30 were around $5.9bn, flat on Q3 2022 and down slightly from June 2023 at $6bn.
Recommended for you

Centurion Group looks to 'handsomely exceed' pre-tax earning goals