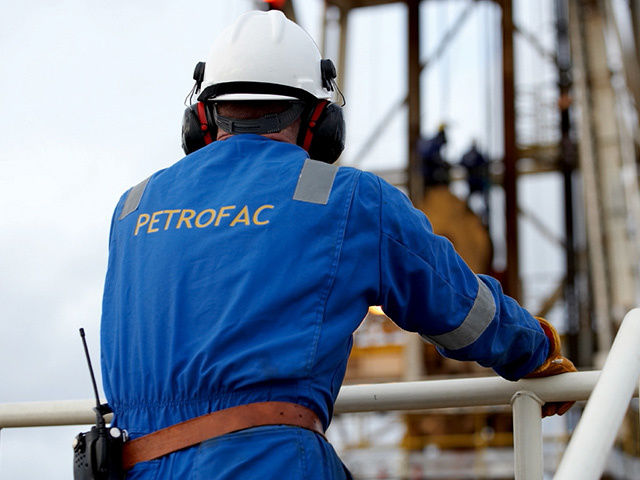 Petrofac chairman Norman Murray has quit the oil and gas service company, with immediate effect.
It's understood his decision to step down from the role is due to a family illness.
Mr Murray, who joined Petrofac's board as a non executive director in March 2011 and became chairman – succeeding Rodney Chase – two months later, said he felt "tremendous sadness" about leaving.
He added: " I would like to thank my board colleagues for their support during my tenure and their understanding of my current situation.
"I leave Petrofac in good shape and the board in Rijnhard's experienced and capable hands."
Petrofac said senior independent director Rijnhard van Tets, on the board since May 2007, had iimmediately taken on the role of chairman.
Thomas Thune Andersen is now the firm's senior independent director.
Chief executive Ayman Asfari said: "I would like to thank Norman for leading the board so effectively for the last three years.
"Whilst it is with great sadness that we accept his resignation, we understand his reasons and our thoughts and best wishes remain with him and his family.
"I am pleased that we have appointed Rijnhard who is an experienced chairman and whose knowledge and understanding of the Petrofac group will hold us in good stead as we move forward.
"I look forward to working with Rijnhard and the rest of the board as we continue to grow and strengthen our business."
Mr Murray is a former chairman of Edinburgh-based oil explorer Cairn Energy.
He is the current chairman of both Scottish ballet and whisky firm Edrington Group, whose brands include The Famous Grouse, The Macallan and Highland Park.
A spokesman for Glasgow-based Edrington said Mr Murray, also a past president of the Institute of Chartered Accountants of Scotland and former chairman of the British Venture Capital Association. would remain its chairman.
Jersey-based Petrofac is one of the world's leading oilfield service companies, employing 18,000 people globally.
Recommended for you
X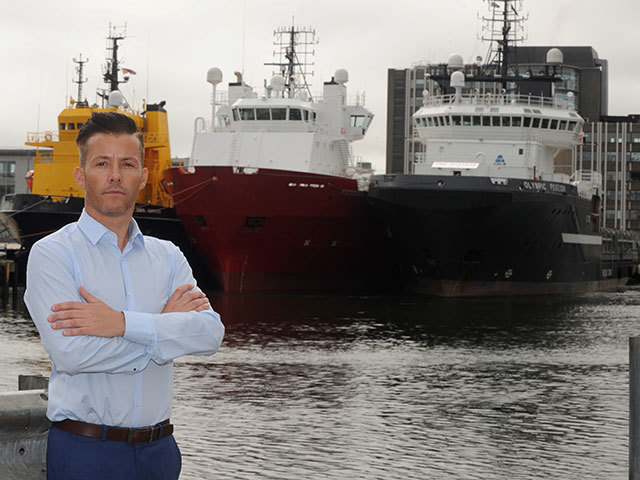 Opinion: Why are employees the first to go?