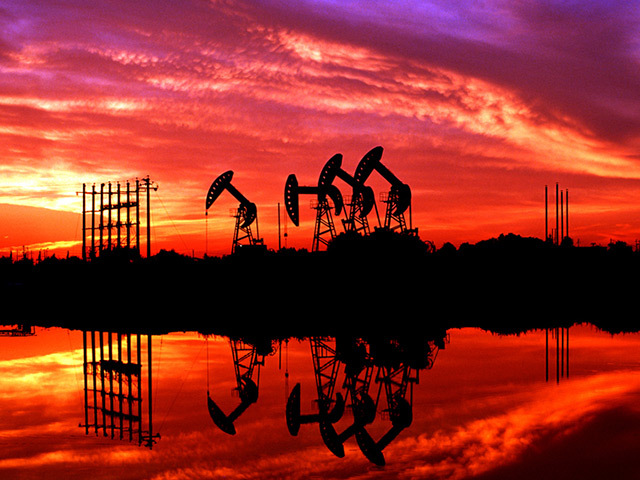 PetroChina the nation's biggest oil and gas producer, met forecasts with a 4% increase in first-half profit after it sold natural gas at higher prices.
Net income increased to 68.1 billion yuan ($11.1 billion), or 0.37 yuan a share, in the six months ended June 30, from 65.5 billion yuan, or 0.36 yuan, a year earlier, the Beijing-based company said today in a statement to the Hong Kong stock exchange. The average of five analysts' estimates compiled by Bloomberg was for a profit of 68.2 billion yuan.
PetroChina shares have rallied 5% since July 30, after China initiated an anti-graft investigation into the former head of its parent company, Zhou Yongkang. The targeting of Zhou, a one time member of the elite Politburo Standing Committee, led investors to bet that the worst of the purge of officials at PetroChina may be over.
PetroChina is also poised to benefit from the nation's most aggressive economic changes in more than a decade, as President Xi Jinping seeks to increase the role of the market in the economy and state-owned enterprises. For PetroChina, the opening up of areas it previously monopolized with fellow state-run oil giant China Petroleum & Chemical Corp. presents an opportunity to sell lower returning assets and focus on high-margin projects in oil and gas exploration and production.
The government raised retail natural gas prices by 15 percent in July 2013 and said prices would gradually rise further to reflect the cost of producing and importing the fuel.
PetroChina's revenue climbed 4.8% to 1.15trillion yuan, according to its statement.
Capital expenditure dropped 16% to 91.1billion yuan, as the company cut spending on natural gas and pipeline infrastructure.
PetroChina produced 465.6million barrels of oil equivalent in the first half, up 0.3 percent from a year earlier, it said. The average realized crude price fell 0.6% to 4,530 yuan per ton, while average natural gas prices rose 20 percent to 1,384 yuan per thousand cubic meters.
China Petroleum, or Sinopec, posted a better-than-expected 7.5% increase in first-half profit earlier this month as Asia's biggest refiner widened the margin it earned from processing crude oil into fuels.