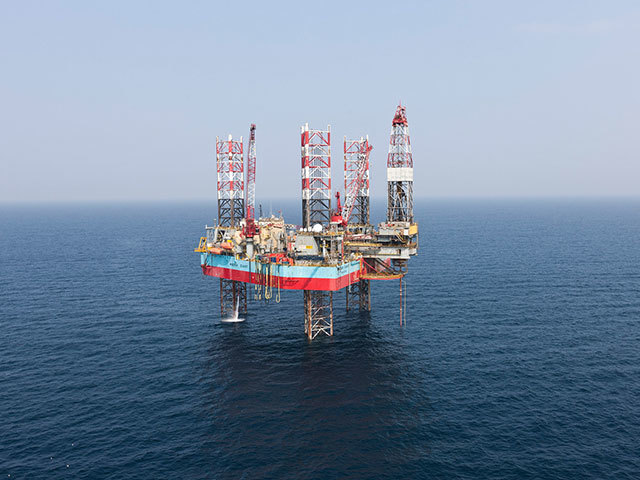 A wildcat well on the Heimdalshø prospect in the Norwegian North Sea has proved dry, its operator Det Norske has reported.
The 2/9-5S in licence 494, about 30 kilometres east of the Valhall field, was the first well to test a new play concept in the Mandal High area, where Johan Sverdrup and Utsira High are the counterparts.
It set out to prove the presence of petroleum in Upper Jurassic reservoir rocks as well as sandstones with hydrocarbons in the pre-Jurassic rocks.
The well was drilled to a vertical depth of 3,526 meters below sea level and found thin sandstones with reservoir quality in the main and secondary targets, but no traces of hydrocarbons were proven.
Det Norske is the operator of the 494 license with a 30% percent working interest with Dana Petroleum (24% interest), Fortis Petroleum (16%), Spike Exploration (15%) and Tullow Oil (15%) as partners.
Recommended for you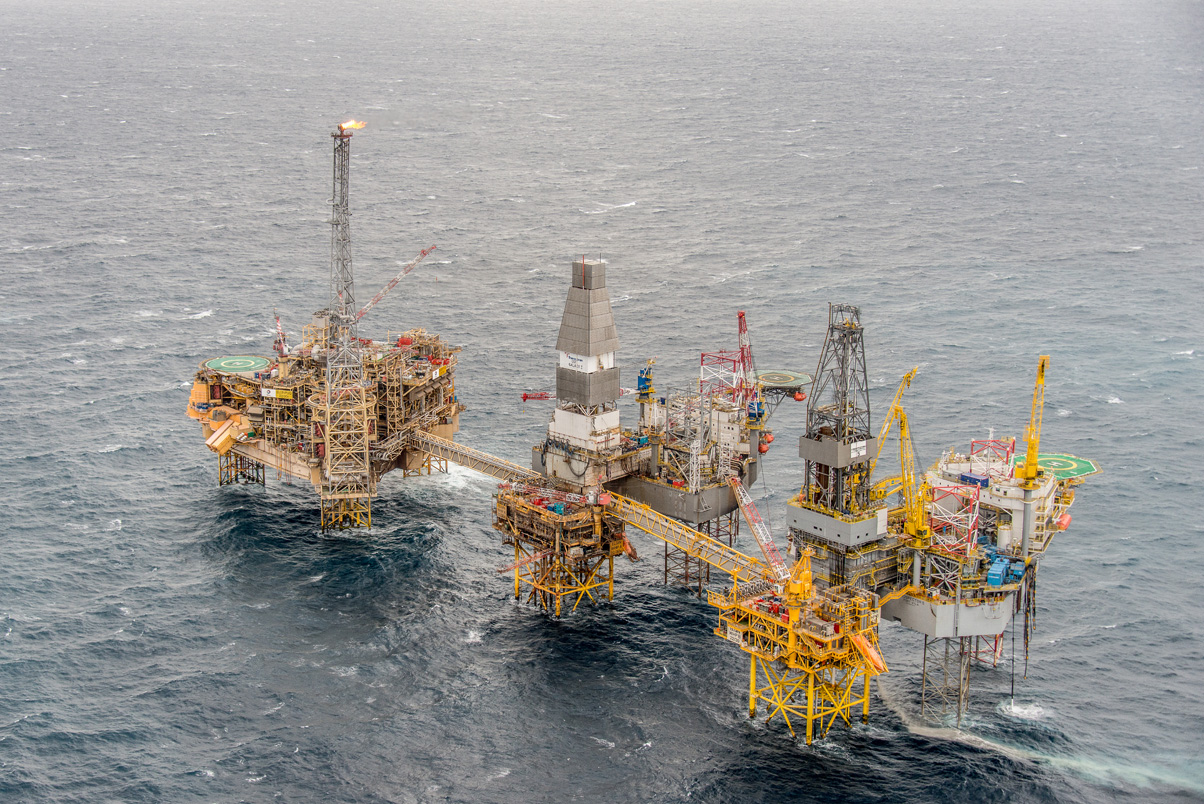 Ithaca confirms hydrocarbons at hotly tipped Isabella appraisal well