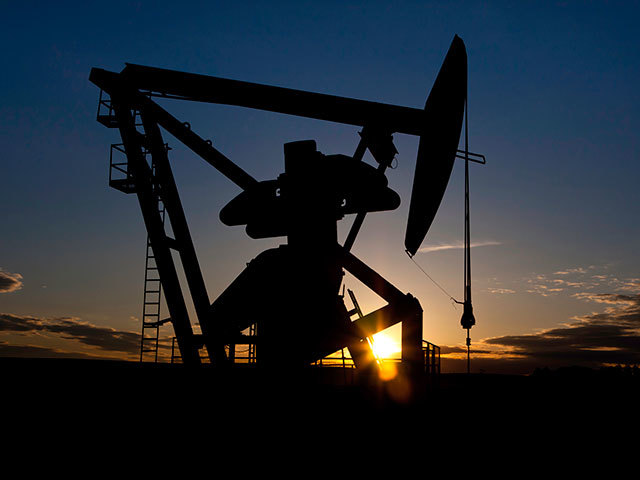 North Dakota's oil boom has helped curb food poverty, according to a new government report.
The US Department of Agriculture released its annual report which surveyed households across the country.
It found North Dakota, which has experienced a flurry of recent exploration activity, to be the state with the lowest percentage of households struggling to afford food.
A total of 8.7% of households in the state were at risk of hunger last year compared to highest ranking state Arkansas, which recorded a rate of 21.2%. The country-wide average was 14.3%.
The figure follows another statistic win for the oil rich area. In July, North Dakota recorded the nation's lowest unemployment rate of 2.8%.
North Dakota – home to the majority of the Bakken shale formation, an underground layer of oil-and-gas-rich rock – is the nation's second biggest oil producer, ranked just below industry giant Texas.