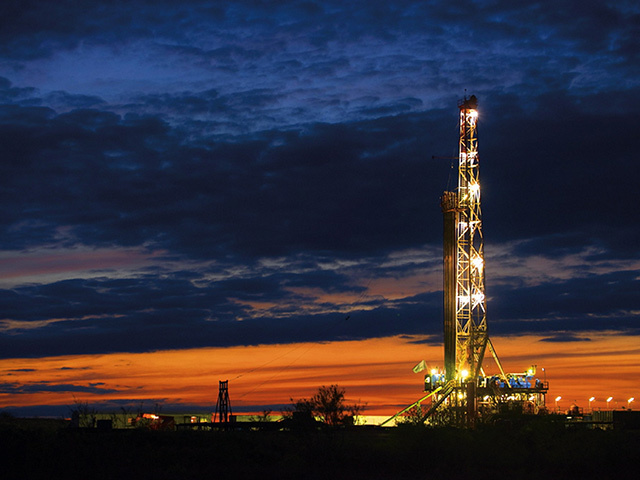 Chevron will sell a 30% stake to produce oil and natural gas in North America to the Kuwait Foreign Petroleum Co for $1.5billion.
The agreement will create a partnership for the appraisal and development of liquids-rich shale resources in an area of 330,000 acres in the Kaybob area of the Duvernay.
Chevron has drilled 16 exploration wells in the area so far and the area is seen as one of the most promising shale opportunities, producing a high proportion of liquids compared with gas.
Jay Johnson, senior vice president of Upstream at Chevron, said: "This sale demonstrates our focus on strategically managing our portfolio to maximize the value of our global upstream businesses and is consistent with our partnership strategy.
"The transaction provides us an expanded relationship with a valued partner. It also recognizes the outstanding asset base we have assembled."
Following the closing of the transaction, Chevron Canada will hold a 70% interest in the joint venture Duvernay acreage and will remain the operator.
The transaction is expected to close next month.
Initial well production rates at Duvernay have been up to 7.5 million cubic feet of natural gas and 1,300 barrels of condensate per day.
Kuwait Foreign Petroleum Exploration is a unit of state-run Kuwait Petroleum Corp. that manages investments outside the Middle East country.
Recommended for you

Chevron to buy Hess for $53 Billion in latest oil megadeal