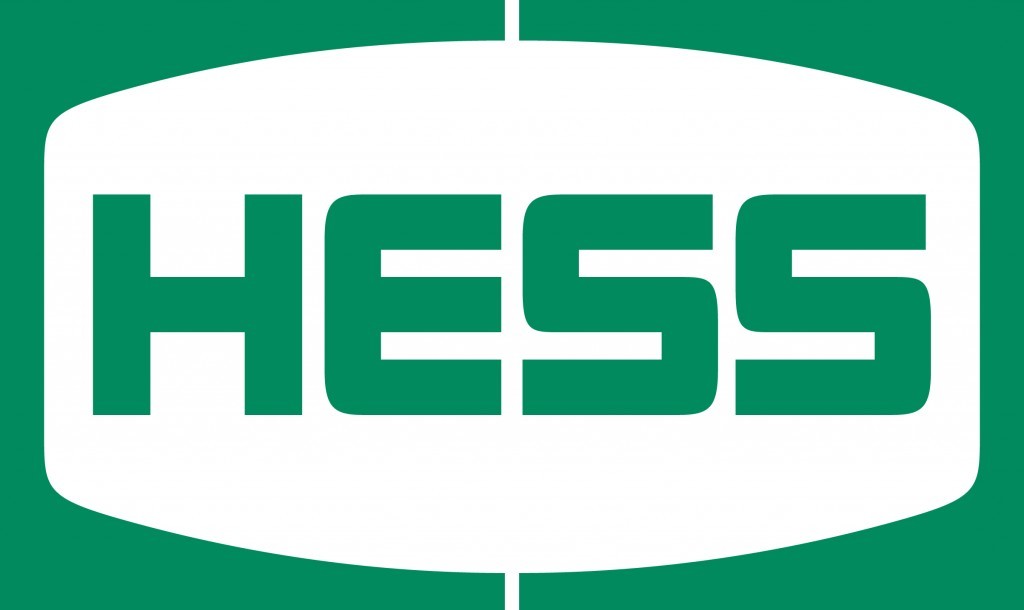 Diamond Offshore Drilling has won a number of long-term charter contracts from US independent Hess for a pair of drillships.
The Houston-based company also announced plans to retire and scrap six of its mid-water submersible rigs, including the Ocean Epoch, Ocean New Era and Ocean Whittington.
The rigs are currently sitting in Brazil, along with the Ocean Winner, which will also be scrapped following completion of its current contract.
Drillships Ocean BlackRhino and Ocean BlackLion will commence operation in the Gulf of Mexico on a four-year term from 2015 and a three-year term from 2016 respectively.
The deal is expected to bring in a revenue of $1.2billion and will provide seven years of contract drilling backlog.
Marc Edwards, chief executive officer, said: "We are pleased to have the opportunity to place our newest rigs under contract with Hess, continuing a successful long-term relationship.
"With this announcement, all of our new-build units—four drillships and a harsh environment semisubmersible—are contracted into 2019 or beyond.
"By operating all of our new-build drill ships in the U.S. Gulf, we are positioned to enjoy meaningfully lower operating costs than in other ultra-deepwater markets."
Diamond Offshore Drilling has also received contract extensions on three ultra-deepwater semi submersibles that are expected to generate income of $1.4billion in a nine-year deal.
Mr Edwards added: "We have announced term contracts and extensions that add more than $2.4 billion to our existing revenue backlog, bringing the total to $8.2 billion.
"In addition, we recently increased our revolving credit facility to $1.5 billion, which will provide added flexibility to our already strong balance sheet."
Recommended for you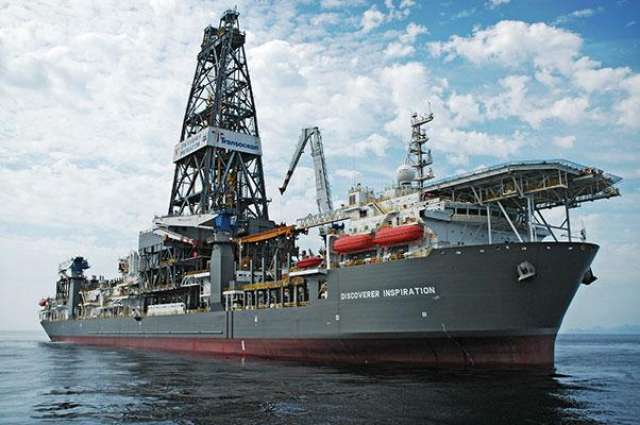 Drillships 'leading deepwater recovery' as day rates pass $400k