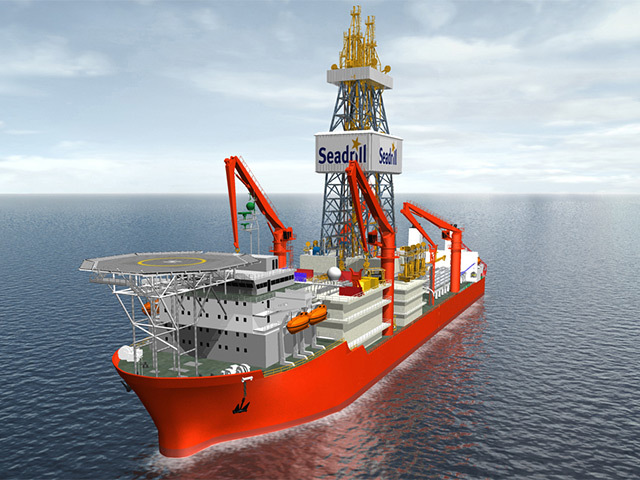 A director with rig company Seadrill has stepped down from his position on the board.
Carl Erik Steen resigned from the board with immediate effect, and a successor has been chosen to take his place.
Ørjan Svanevik, who works for the Seatankers Group, will become a board member.
He was previously managing director for the investment firm Oavik Capital and prior to that he was head of mergers and acquisitions and a partner at Aker ASA.
Mr Svanevik has worked for almost a decade in corporate advisory and investment banking.
He began his career with Schlumberger, where he held various financial management positions.
Seadrill thanked Mr Steen for his service as a director and said they wished him well in his future endeavors.
Recommended for you
X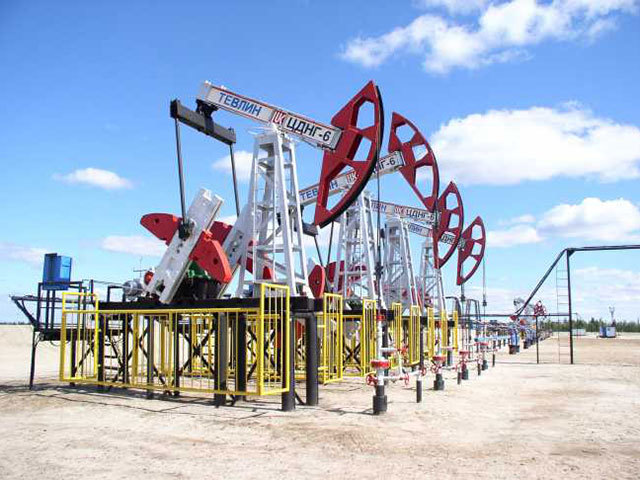 Oil speculators bet wrong as WTI rebound proves fleeting