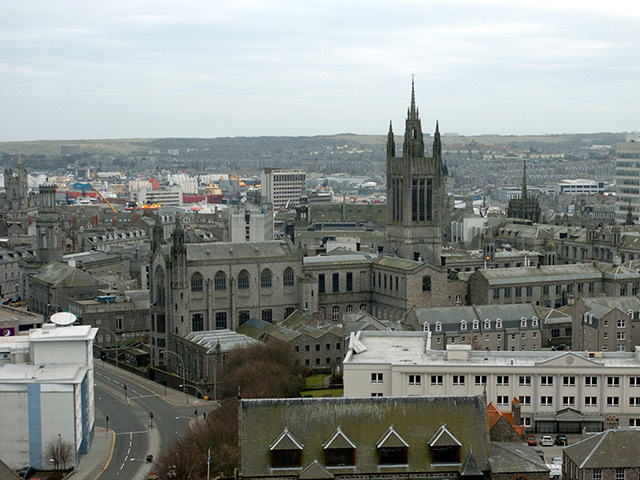 Sir Ian Wood wrote an interesting article recently in which he discussed the window of opportunity for Aberdeen to take advantage of its oil capital status in order to make radical improvements to the city centre.
To those of us who are occasional visitors to the city, it has long been an enigma that there is so much wealth in and around Aberdeen yet this is so inconsistently reflected in the face it shows to visitors, at least on first acquaintance.
That delicate subject is best left to others with more knowledge of Aberdeen's internal dynamics than I dare aspire to. The really interesting aspect of Sir Ian's article, from my perspective, lay in the statistics he quoted in support of his case – and the lack of denial they attracted.
Depletion, he wrote, is "inevitable". North Sea production peaked in 1999 at 4.6million barrels a day. "This year it will be down to 1.45, just over a million in 2030 . . . and 200,000 in 2050".
The implications for the local economy were stark: "Probably no later than 2030, we will begin to see surplus capacity in hotels, pubs, restaurants, retail outlets, rented housing and many other sectors".
Nobody disputed any of this for one crucial reason. Sir Ian Wood was writing a couple of weeks after the independence referendum was over. If his words had been published prior to it, the outcry would have been hysterical. Scaremongering, talking Scotland down, lies fed from Westminster and all the rest of it.
There is little point in such offensive allegations now, least of all in a city where the realities of the North Sea are well understood. There was no requirement felt to conjure up an instant think-tank with its own alternative numbers. No tame academics were pressed into service to accuse Sir Ian of hopeless pessimism.
The truth is that everything which has happened since the referendum has borne out what opponents of independence were saying during it – namely that the Nationalists' oil numbers were phony while those who sought to alert Scotland to the dire implications of accepting them were right.
Some hard facts have since been spelled out by the research body, Fiscal Affairs Scotland, in a report on "the implications for Scotland's future public finances of the levels of North Sea oil tax revenues" in the light of figures for the first half of 2014-15.
The bleak fact is that in the first half of the financial year 2014-15, tax revenues from the North Sea oil and gas industry amounted to £1.1billion, almost £1billion less than last year. In the light of the low oil price and "flat production levels", it is unlikely that the second half of the year will be better.
This compares with the Office of Budget Responsibility's estimate of North Sea revenues for 2014-15 which ran at £3.7billion.
Contrary to everything they were accused of during the referendum campaign, the OBR turn out to have been significantly over-optimistic – though barely half as over-optimistic as the Scottish Government who pitched the figure at £6.1 billion!
That is almost £4billion adrift from the likely reality for 2014-15, rising to a projected £5billion next year, equivalent to 15% of the Scottish Government's entire budget. These figures are devastating for its statistical credibility.
They are also critical to the debate, via the Smith Commission, about how Scotland should be funded. It is clear that "full fiscal autonomy" in which Scotland kept all taxation raised here (including its share of North Sea revenues) in exchange for the existing allocation of funding within the UK would be a catastrophe for the foreseeable future.
Another brazen claim made by the Nationalist side of the argument applied to the price of oil going forward. In order to make their claims stack up, an average price of $113 had to be assumed. Every respectable analyst disputed this but Alex Salmond and his cohorts would brook no contradiction.
But it isn't $113 and nor is it likely to be, for quite some time to come. It may be that wars, revolutions or other unforeseen circumstances may force spikes from time to time but that is hardly the kind of foundation on which you would want to build the Scottish economy.
In short, it's time for the politically-driven plucking of numbers from thin air to stop. Let's get back to addressing the likely realities, whether they involve the fate of Aberdeen city centre or the ability of future Scottish Governments, within the United Kingdom, to fund existing levels of public expenditure.
Advocating realism is not by any means a counsel of despair. The urgent priority is to push forward with implementing the Wood recommendations, whether by creating the optimum fiscal regime or by supporting all the measures which will be required to maximise future recovery. All of that has to be done in order to meet the realistic potential, never mind anything beyond that.
Scotland as a whole needs to take seriously the same warning which Sir Ian Wood has given specifically to Aberdeen. Instead of bogus arguments about numbers, we need to recognise the realities and get down to the hard work of planning for a very different kind of future.
Recommended for you
X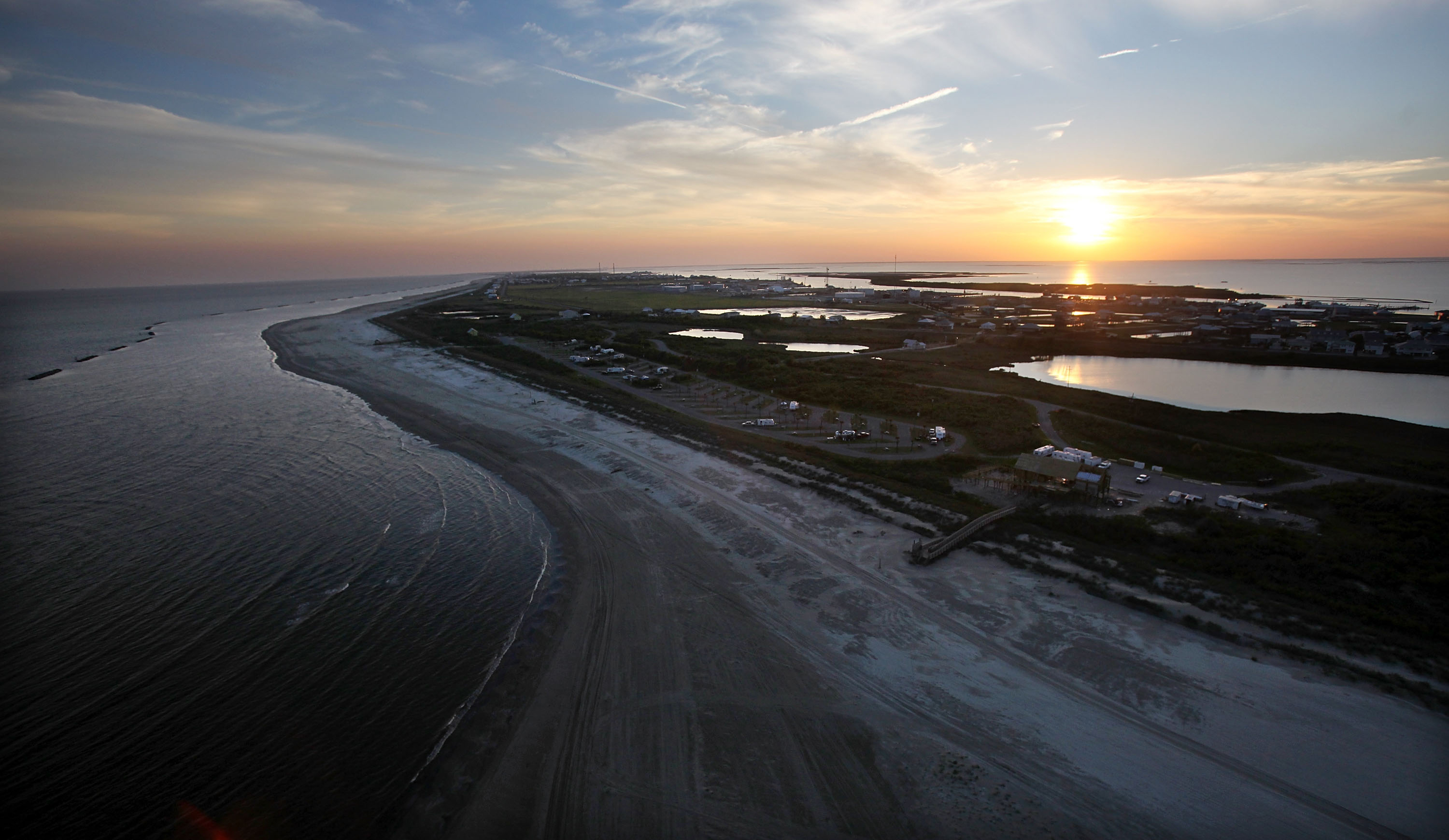 Pipeline company isolates hydrocarbon pressure in GOM