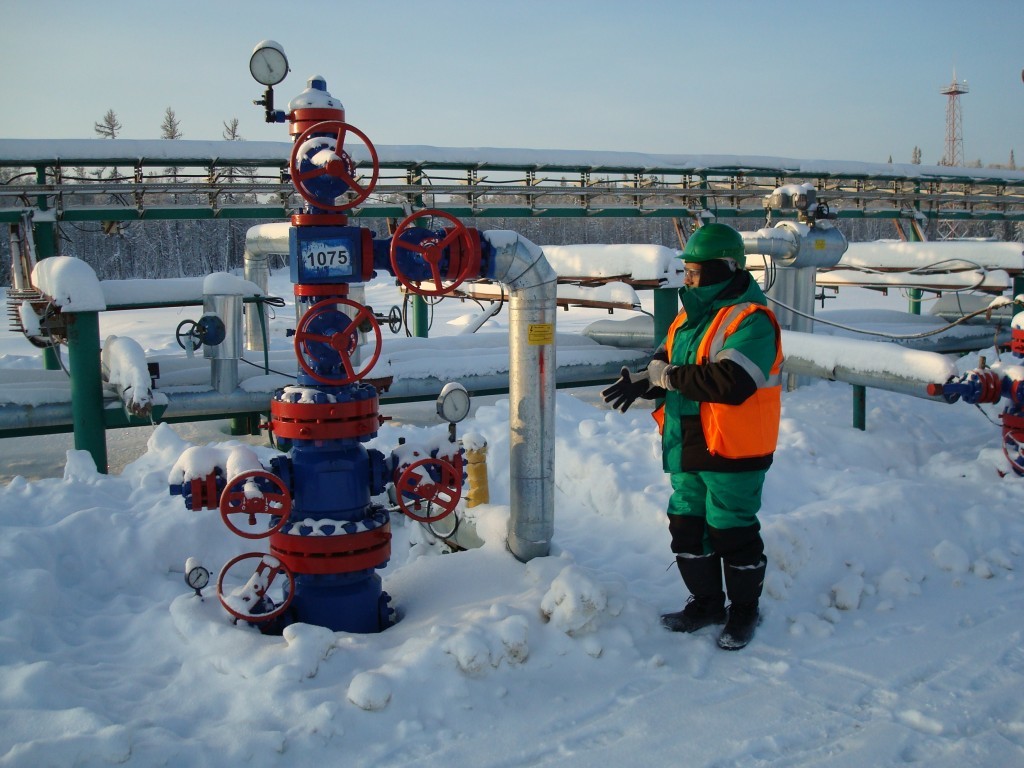 Speeding down the runway at 160mph, Divya Reddy was leaving everything she ever knew – her family, her home, the only country she had ever lived in.
At an age when most young women are off fulfilling gap years or just starting to consider which career path they should embark upon, Divya was on her way to one of the most remote parts of the world to work long hours in unforgiving conditions.
For the India native, the assignment wasn't forced.
Instead the young Shell engineer graduate volunteered for the post in Siberia, hoping it would give her the kind of industry exposure she could only dream of. It was a move that would later see her scoop the Young Asian Woman of Achievement award and become one of Shell's youngest ever subsurface field leads.
"Both of my parents were chemical engineers so I followed in their footsteps," the now 29-year-old said.
"When I heard about the post in Siberia I saw it as the ultimate challenge. I had never been abroad alone, so my parents weren't too happy, but in the end it was one of the best decisions of my life."
On the plane ride over, Divya had a rough idea what awaited her in her new role as a field production technologist for the Salym oil field in Western Siberia. But she could do little to prepare herself for the bitter bite of Siberia's relentless winter landscape.
She said: "I was in shock to begin with because in India it was 40C. I arrived in Siberia and the temperature would go as low as -40C.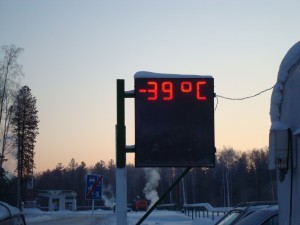 "You had to live in a camp that was in the middle of Siberia miles and miles away from the nearest village."
Freezing temperatures weren't the only thing Divya had to overcome. The young engineer, who was one of just a few women on campus, had to compete with a language barrier.
"The first thing I did when I got there was enroll in Russian classes," she said.
Divya soon found herself on a one-month-on, one-month-off rotation, working up to 14 hours a day and on-call for all 24. But for her, it was exactly what she signed-up for.
"I was young and strong-willed at that age and really wanted to see the field and learn as much as I could," she said.
"The option was there – you could have stayed in the camp sheltered and not feel the cold but that's not why I went there."
Well, everything she signed-up for minus the close encounter on a drilling site with a curious bear.
"The area we were in was notorious for wild bears. We had big fences around the fields and were advised not to go near them because it was very dangerous," she said.
"It was early in the morning when we heard this very big roar.
"We all started running back to camp. I remember how sleep deprived we all were. There's nothing like the roar of a bear to suddenly wake you up.
"Ultimately, what I remember most about Siberia is how beautiful it was. It was completely untouched, incredible beauty. I used to think it was just like still from the film Narnia."
But Siberia wouldn't be Divya's last adventure. She would later take a post in Aberdeen, Europe's energy capital, where sheer determination and the courage to put herself forward for challenging management roles would see her become one of the company's youngest ever subsurface leaders. Divya moved to Shell Aberdeen in a graduate capacity but wasted not time propelling herself up the career ladder.
When a senior member of the team left, Divya approached her manager to take on the responsibility on trial basis.
"When I asked I didn't think about my age, my experience or my gender," she said.
"I'm a firm believer that opportunities don't come knocking at your door, so I was going to grab at this."
In an industry where the sector as a whole is constantly pushing its own boundaries, Divya wants more women to take a career risk.
"I would like for more women to know what we do in this industry," she said.
"I think there's a perception that it might have something to do with petrol stations or getting your hands dirty.
"But this industry is much more challenging, rewarding and fulfilling than that.
"We need to get that message out there."
Recommended for you

Italy mulls support for fossil fuels despite climate promise