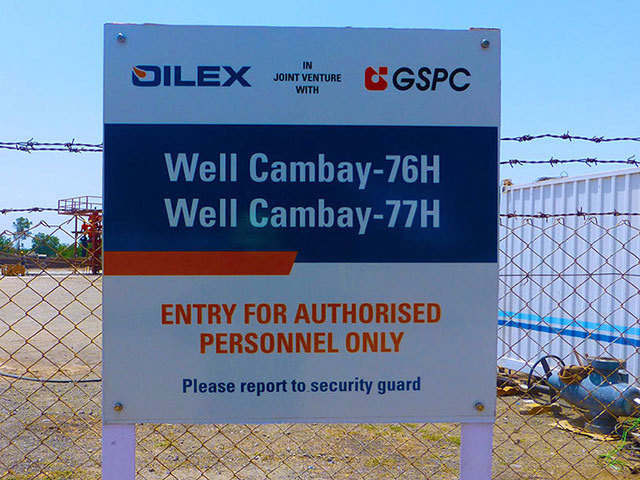 Oilex has started production tests on the Cambay-77H well in India.
The company completed a five day shut-in period to stabilise the well after it underwent 85 days of flowback production.
The well will now have a 300 hour flow period and a 300 hour shut-in period where the data will be recorded and monitored, which could be extended depending on the response.
Cambay 77-H is the final major field activity for the well, where significant outcomes have already been made.
This included a hydrocarbon liquid to gas ratio (LGR) found during flowback at the Cambay Field which was an estimated 250% higher than expected.
Managing director of Oilex, Ron Miller, said: "Cambay-77H is the first horizontal well with multi-stage fracture treatments to successfully be production tested in India.
"Cambay-77H has also demonstrated that the Cambay Field is amenable to this technology which has now been successfully implemented in India.
"The flowback and production test results are critical and Oilex is confident that insights from this well, when incorporated into future designs, will lead to optimised production wells.
"The hydrocarbon liquid content is also very welcome given its positive influence on revenue.
"We look forward to announcing the flowback operations and production test results subsequent to completing analysis of the test data."
Oilex is the operator of the Cambay Field with a 30% interest. Oilex NL Holdings India has a 15% share and Gujarat State Petroleum Corporation has a 55% share.
In July the company received governmental approval for the sale of gas from its Cambay Field.
Recommended for you

Abandoned North Sea oil wells could become production base for 'gold hydrogen'