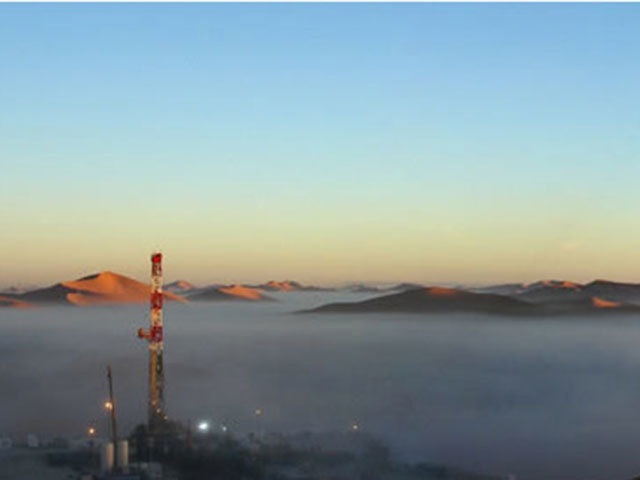 Dragon Oil has ditched its £492million takeover bid for Petroceltic.
The move would have seen the company potentially benefit from Petroceltic assets in North Africa and Kurdistan.
However, Dragon Oil said it no longer intends to make an offer on the back of "prevailing market conditions".
A spokesman said: "The Board of Dragon Oil plc ("Dragon Oil") announced on 6 October 2014 that it had noted the announcement by the Board of Petroceltic to the effect that it was in detailed discussions with Dragon Oil with respect to a possible offer for Petroceltic and confirmed that it was in detailed discussions regarding such a possible offer to be made for the issued, and to be issued, share capital of Petroceltic at a price of 230 pence sterling per share in cash.
"Dragon Oil now confirms that, in the light of prevailing market conditions, it no longer intends to make an offer for Petroceltic and accordingly, as a result of this announcement, is bound by the restrictions set out in Rule 2.8 of the Irish Takeover Rules."
The company had revealed it was in discussions with the board of Petroceltic two months ago.
Dragon Oil recently obtained new drilling licences in a consortium with Italy's Enel, but its main production assets are in Turkmenistan.
Recommended for you

POSCO's bid for Senex could be Australia's largest upstream takeover since 2018