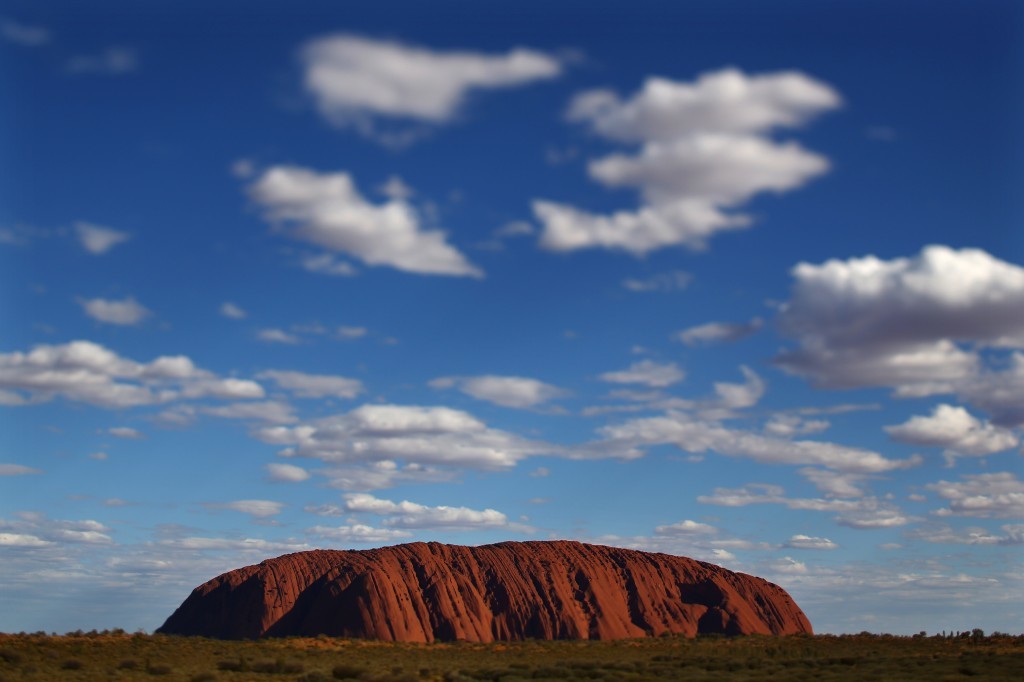 Australian firm Senex Energy has completed the Surat Basin asset swap.
The company has exchanged its minority interests in the QGC operated eastern Surat Basin gas permits ATP 574 and PL 171 for a 100% interest in and operatorship of three QGC JV western Surat Basin permits.
The new acreage lies adjacent to Senex's existing western Surat Basin permits ATP 771P and ATP 593P and forms the core of the company's new Western Surat Gas Project.
Ian Davies, managing director, said: 'The completion of this transaction is a milestone in Senex's longer term strategy to capitalise on the strength of Australia's East Coast gas market.
"We expect to see unprecedented demand growth resulting in supply pressures and strong gas pricing.
"The Western Surat Gas Project is ideally located to capitalise on this opportunity, situated within the proven hydrocarbon province of the Surat Basin and with extensive infrastructure adjacent to the acreage."
A net increase of 56 million barrels of oil equivalent (mmboe) over proved and probable reserves (2P) has been seen and now holds net 2P gas reserves of 83 mmboe.
The reserves of the QGC JV permits received under the gas asset swap have been independently assessed by Netherland, Sewell and Associates Inc (NSAI).
Recommended for you

Jadestone celebrates Montara oil success off Australia