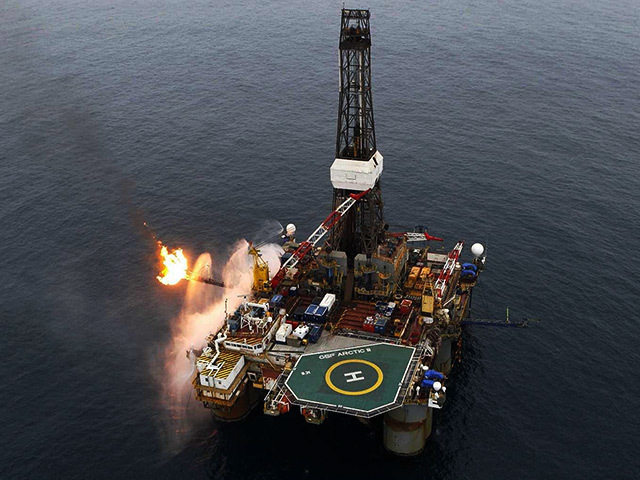 Landsdowne Oil and Gas has received consent from the Irish Government for a farm-in agreement with PSE Kinsale Energy.
Through its 80% interest and as the operator of SEL 4/07 offshore Ireland will fund 100% of the costs of drilling a well on the Midleton prospect.
Should the well be tested, Kinsale Energy well will also fund Landsdowne's share of the testing costs, up to $2.5million.
Kinsale Energy has commenced working on well planning and further announcements will be made in due course.
Lansdowne chief executive Steve Boldy, said:"We are pleased to receive the consent from the Irish Government for the farm-out of Licence 4/07 to Kinsale Energy and look forward to drilling the Midleton gas prospect.
"Much of the focus on Lansdowne's Celtic Sea assets in the last couple of years has been on the oil in Barryroe and whilst this remains the core of our portfolio, we continue to see great potential in searching for more gas in the basin. Gas prices remain robust and security of supply continues to be a concern, so any additional volumes we can discover and bring on-stream will be very valuable."
Recommended for you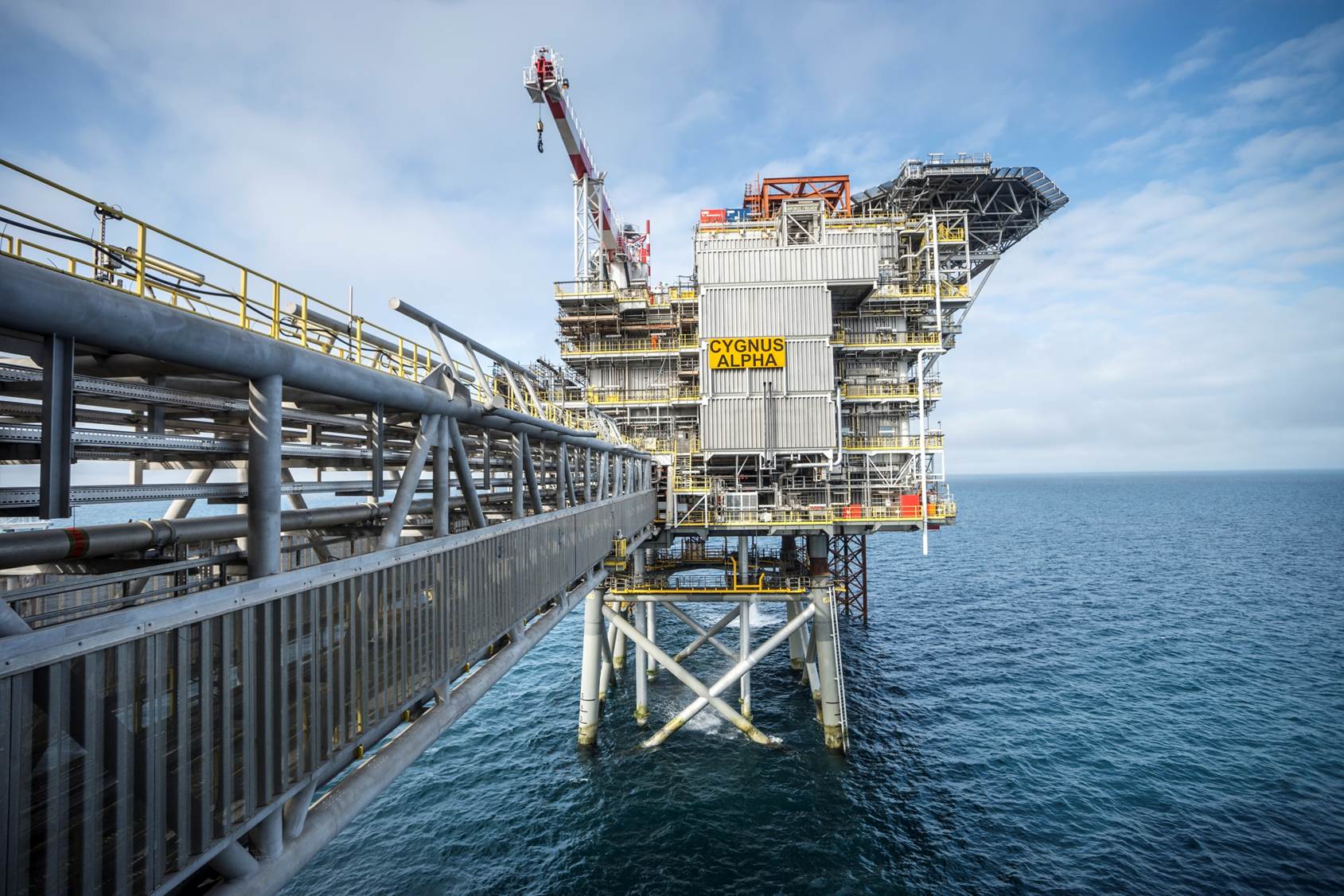 Neptune targets further spending cuts in 2021