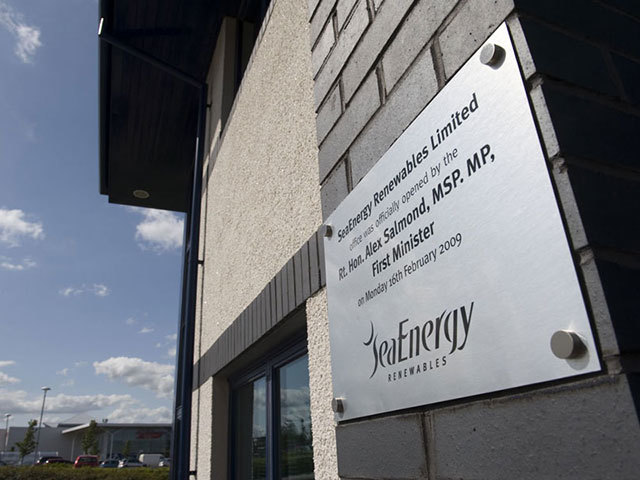 Return To Scene (R2S) is expected to complete its photographic capture of BP's Atlantis facility in the Gulf of Mexico during the second quarter of this year.
The contract, worth £293,000, falls under a global agreement between R2S – a subsidiary of SeaEnergy – and BP which has been in place since 2013.
BP has previously used the service at three other offshore facilities in the region – Mad Dog, Thunder Horse and Na Kika.
John Aldersey-Williams, chief executive of SeaEnergy, said: "R2S helps BP to bring the onshore and offshore teams of its assets together, allowing remote collaboration, increasing efficiencies and reducing the need to travel to the asset.
"The Atlantis project is very exciting for us as we continue to expand our presence in North America, driven by our team in Houston. As part of our wider internationalisation efforts and in line with our Global Agreement with BP, we look forward to supporting BP in its diverse geographic activities."
Recommended for you

BP, EnBW examine zero-emission options for Scottish offshore wind vessels