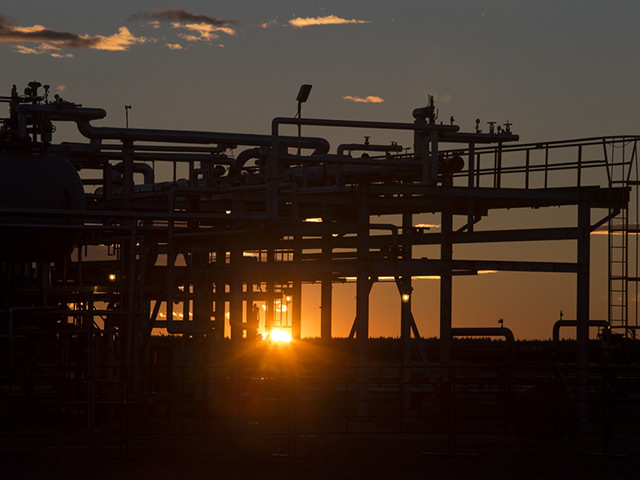 Stork has been awarded a three-year contract extension with two one-year extension options from Apache.
The company will provide a range of integrated fabric maintenance support services including scaffolding, insulation, coatings, passive fire protection, deck support, environmental and decontamination and rope access.
The initial contract was awarded to Stork in 2009 and has now been extended until 2017.
Stork's vice president for contract delivery, Mike Duncan, said: "We are proud to continue working in partnership with Apache.
"We have worked closely with the Apache team since 2009 and together have achieved a strong track record in quality and safety.
"Stork remains committed to improving efficiencies and productivity, whilst maintaining a strong safety performance, and will work with Apache to deliver projects on time and on budget.
"We look forward to delivering a range of Fabric Maintenance services in 2015 and collaborating in the management of the Forties field and SAGE terminal."
Recommended for you
X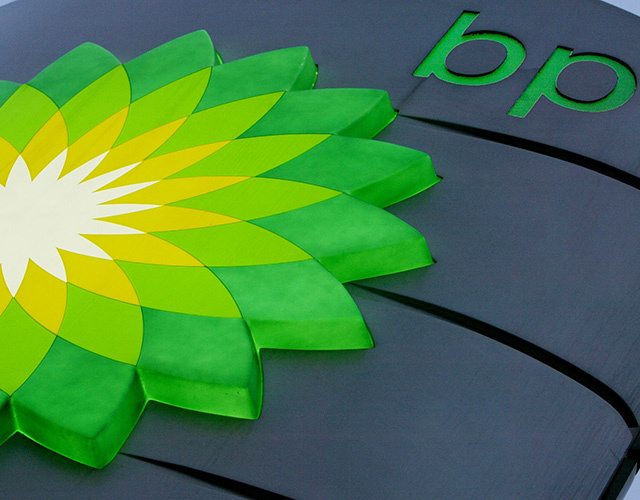 BP appeals ruling on size of 2010 Gulf of Mexico oil spill