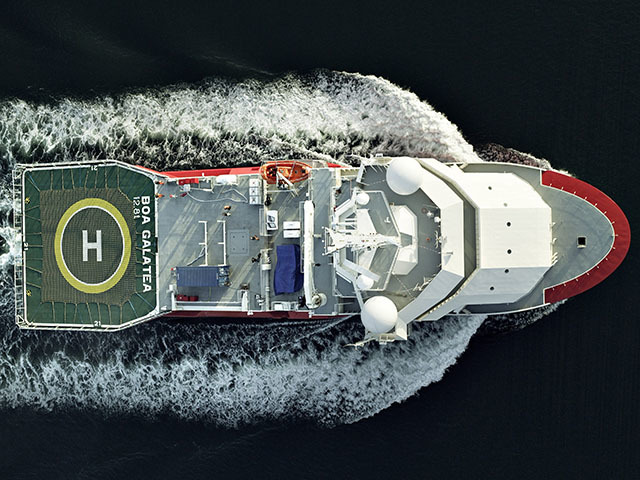 Electromagnetic Geoservices ASA (EMGS) has entered into two new contracts with two oil companies to provide data from their library in the Barents Sea.
The two new licensing agreements will provide 3D electromagnetic data from EMGS's multi-client data library in the Barents see, and together the agreements are worth an estimated $4 million.
The news comes after tEMGS entering into a string of contracts in the past few months.
The company previously won a contract worth $2.5 million on January 30, a $1.8 million deal in the Foz do Amazona in Brazil on December 29, and a $7.1 million deal providing 3D EM data in the Barents sea on December 17. 
One of their largest contract agreements was made with BG group for data acquisition work in Uruguay, where they had been awarded a $27 million contract on December 8. 
Recommended for you
X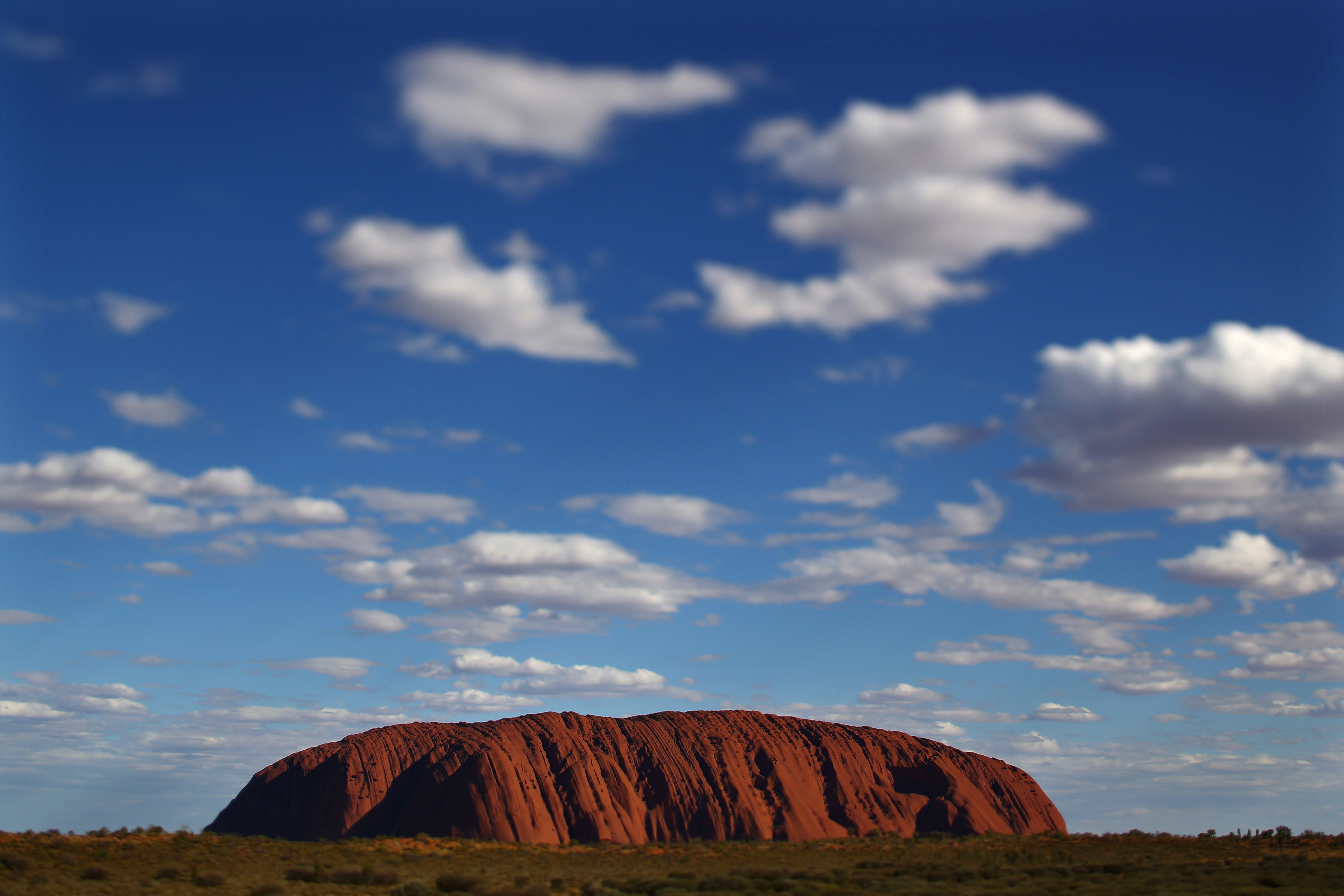 Empire Oil and Gas secure drilling contract for up to give Perth Basin wells.