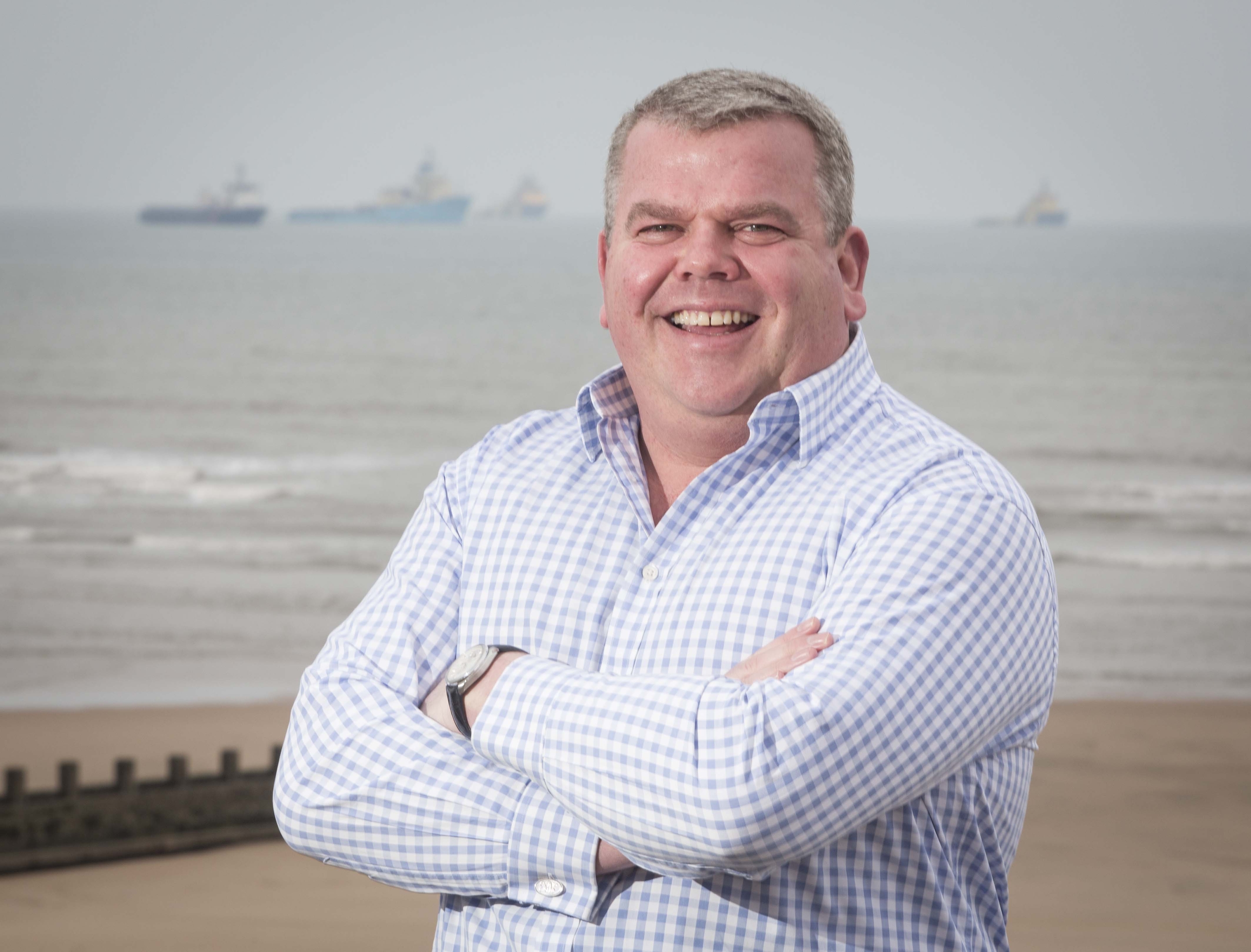 Aberdeen-based technology group Cortez Subsea has boosted its chances of making a splash in the Malaysian oil and gas market by teaming up with a local engineering firm.
The partnership with Oceancare Corporation (OCBS) essentially gives Cortez a base in the region from which it can sell its products.
The pact could also help Cortez take advantage of a scheme for developing indigenous oil and gas manufacturing businesses in Malaysia.
Petronas, an energy firm owned by the Malaysian Government, admitted 79 businesses to its so-called Vendor Development Program (VDP) between 2004 and late 2013, awarding contracts worth a total of more than £1.4billion.
The move fits in with Cortez's tactic of casting a wide net to drum up new business. In the last two years it has landed six-figure deals for projects in Trinidad and Tobago and Ghana.
The company has earmarked Malaysia as an ideal market for its newly adapted technology for speeding up subsea pipeline installation, which was patented in June 2014.
Cortez's modular pipelay system (MPS) makes use of technology that has been the standard-bearer for onshore fields for some 30 years, the NOV Zap-Lok.
Zap-Lok is a type of press that connects sections of pipeline using hydraulics, which is quicker than welding them together.
Having repackaged Zap-Lok for subsea purposes, MPS can lay more than 1.5miles of pipe a day from vessels equipped with dynamic positioning, a computer system that controls a craft's position.
Cortez managing director Alasdair Cowie said: "Malaysia is forecast to lead the South East Asian region for offshore investment over the next three years with a number of major projects and significant fields expected to come on-stream.
"Across the entire pipeline market, Malaysian developments are expected to require the largest expenditure over the next five years so there is a substantial market opportunity for proven technology suppliers like us."
Oceancare president Datuk Nelson Balang Rining said: "Through the exclusive signing of the agreement, it will be an added-value for OCBS by having the Zap-Lok technology from Cortez Subsea.
"Thus, we are confident of its potential to be part of the billion ringgit VDP project."
Recommended for you
X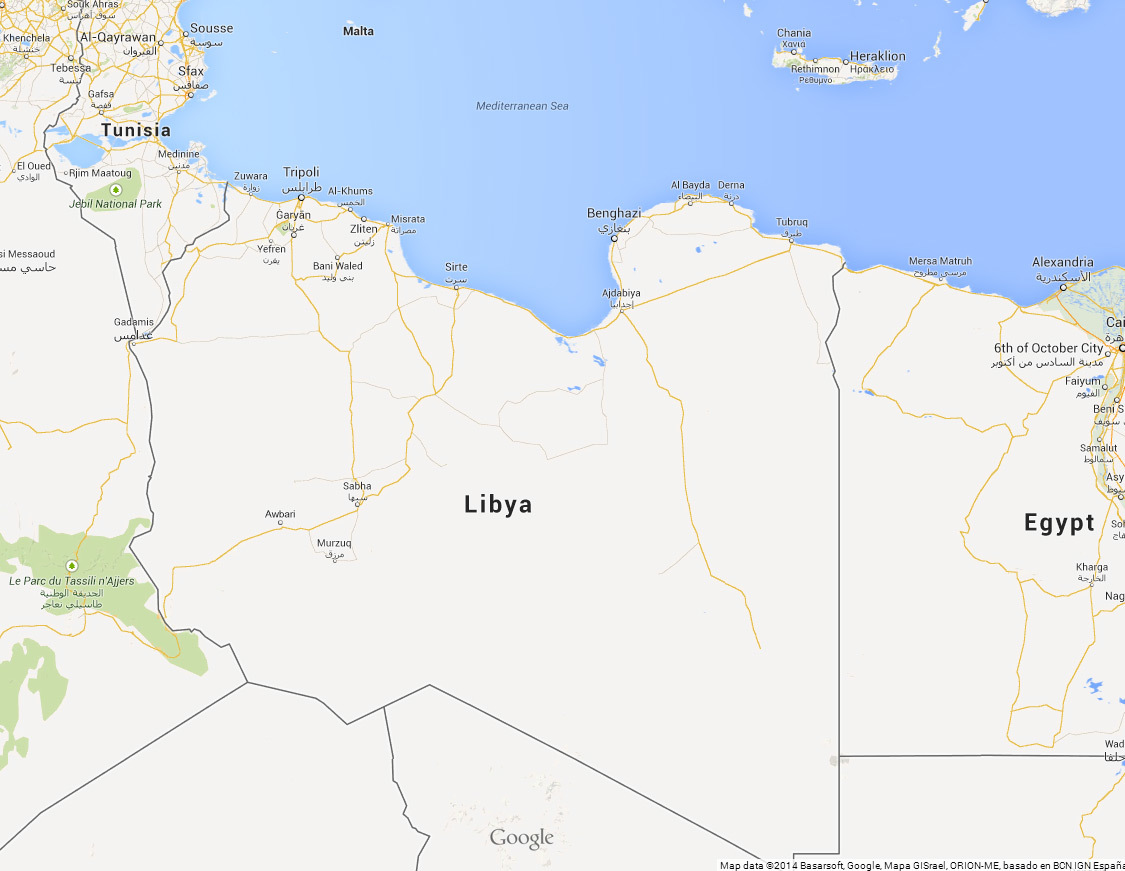 Libya fight over oil money complicates efforts to boost exports