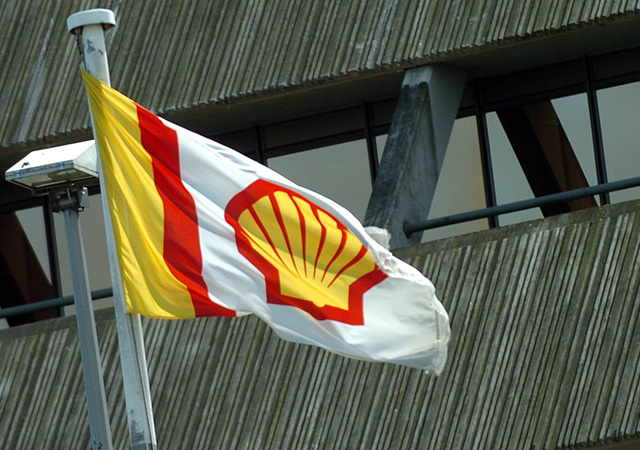 Oil major Shell said it would consider smaller additions to its business in North America.
The company – which ruled out large acquisitions after its deal to buy BG Group – said while its cash reserves are more limited, it would consider smaller acquisitions.
According to reports, Marvin Odum, director of Shell's Americas exploration and production business, said the company would look at other option including the Permian Basin in Texas and New Mexico, the Utica in Appalachia and Western Canada.
In total, business in North America accounts for 15% of its global oil and gas production.
But Odum said it was difficult to see "something big out there that is compelling" for the company to make an offer on.
Potential deals would only be in locations where Shell already has operations, which is likely to rule out the Eagle Ford basin in South Texas, for example.
Last year, the company sold its acreage in the region for $639million to Sanchez Energy Corp.
Odum also said while oil prices have begun to bounce back in recent weeks, the company "don't see costs coming back yet".
He added: "The supply side is still stressed."
While Shell carries a conservative balance sheet and says it can continue to fund energy production in a downcycle, certain projects may not be approved and investments could be cut if oil prices stay depressed over a span of years, he said.
Recommended for you

What's happening with the oil and gas skills passport?