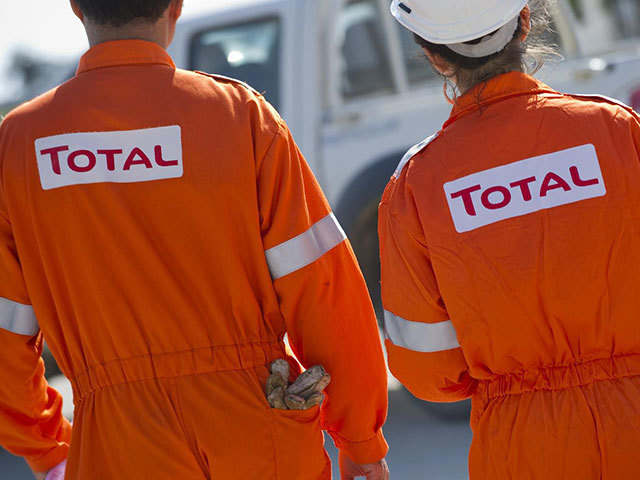 Oil and gas giant Total has confirmed the start of gas and condensate production from the onshore Termokarstovoye field in Russia.
The exploration firm said the field will produce around 233 million cubic feet of gas and 20,000 barrels of condensate per day alongside a  combined production capacity of 65,000 barrels of oil equivalent per day.
Located in the Yamalo-Nenets Autonomous District of the Russian Federation, the Termokarstovoye field is operated by Terneftegas, which is a joint-venture between Russia's second biggest natural gas producer Novatek and Total.
The company's senior vice president of exploration & production in Europe and central Asia, Michael Borrell, said: "We are delighted with the start-up of Termokarstovoye, the first project executed together with our strategic partner in Russia Novatek, with whom we are also jointly developing the Yamal LNG project.
"Achieved ahead of schedule and below budget, Termokarstovoye, the fourth start-up since the beginning of the year, will contribute to Total's production growth in 2015."
Recommended for you

Invictus begins drilling major prospect in Zimbabwe