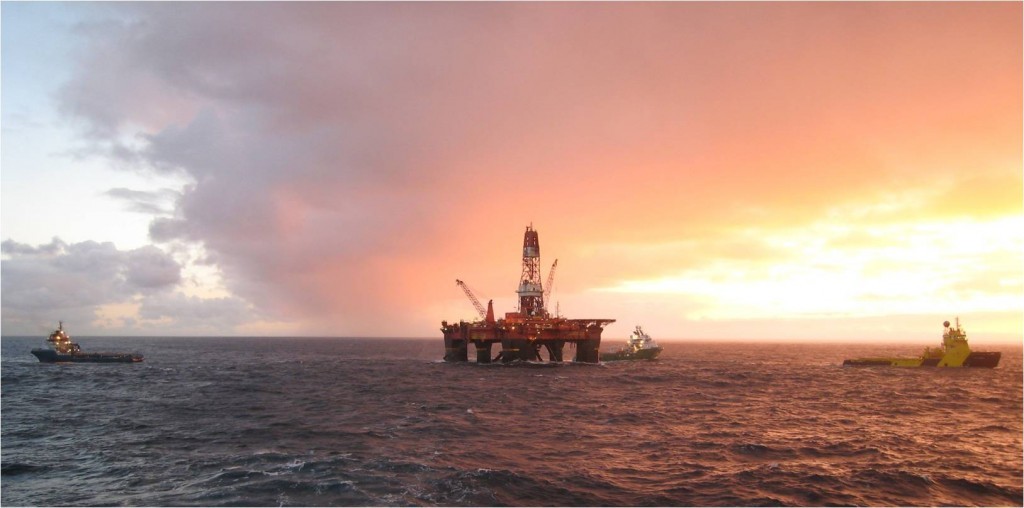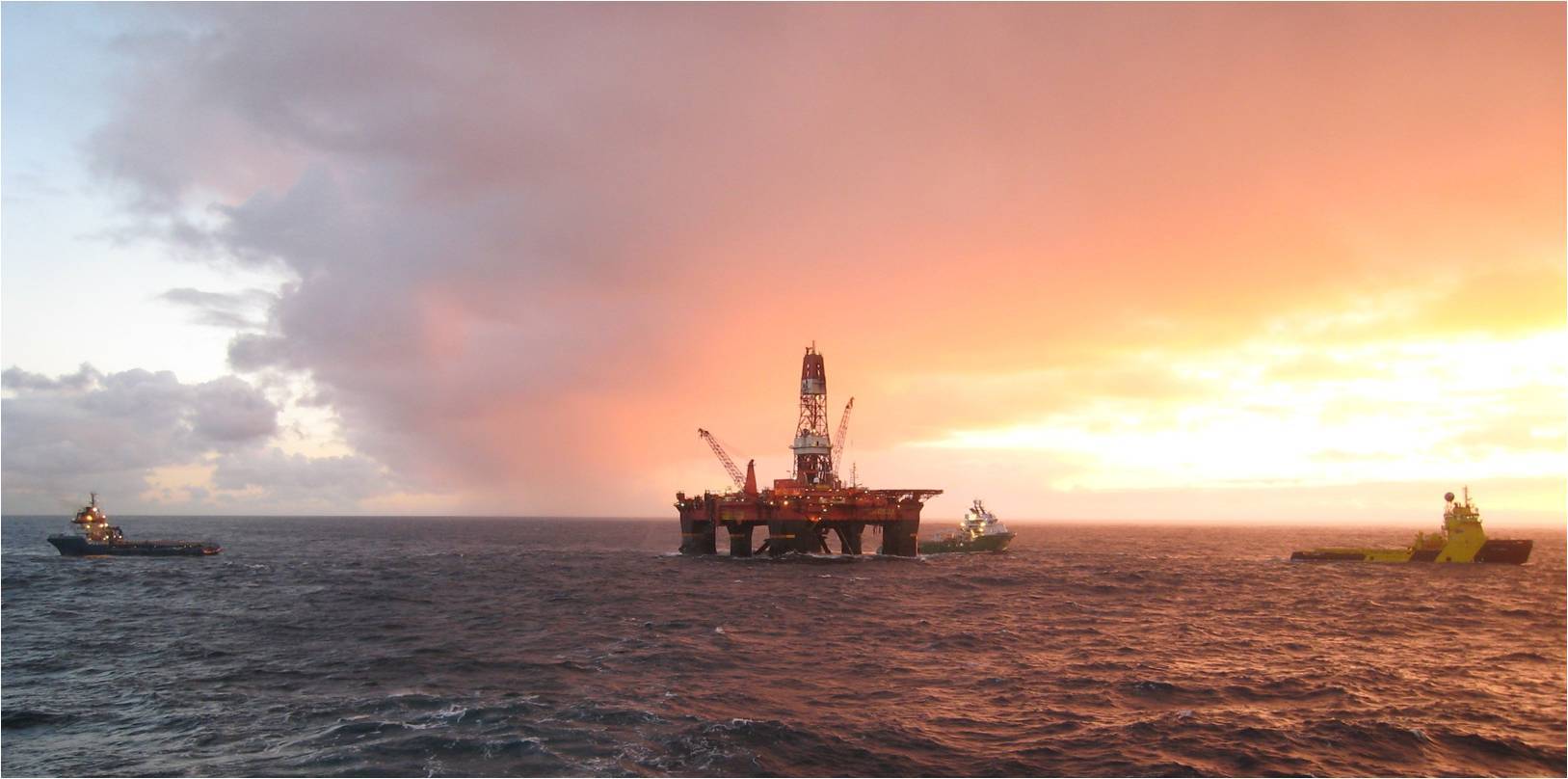 Union bosses have given offshore catering companies two weeks to return to the negotiating table and hammer out a compromise on staff pay, or risk facing strike action.
The Unite union yesterday said the Caterers Offshore Trade Association (Cota) had "refused to enter into meaningful discussion" regarding its members' earlier decision to backtrack on a 2% pay increase that had been agreed for this year.
In a statement released in April, Cota, which represents six offshore catering firms, said the decision to withdraw the pay offer was not taken lightly, explaining it as a response to "challenging economic times" amid the oil price downturn.
The Unite and RMT unions told employers on Wednesday they will now start making arrangements for a vote on industrial action. Unite Scottish secretary Pat Rafferty yesterday added that while strike action is not inevitable, Cota does need to reconsider its position.
"Cota employers have refused to enter into meaningful discussion over reversing this decision and it is an imposition we are simply not prepared to accept," Mr Rafferty said.
"The industry has endured a difficult start to 2015 but with oil prices gradually increasing and with a £1.3billion tax cut for the industry delivered, it's time for the industry to loosen the squeeze on its hard-working employees.
"Industrial action is not inevitable and by returning to negotiation ahead of the deadline we are giving Cota employers the opportunity to do the right thing." Cota's spokesman was unavailable for comment.
Recommended for you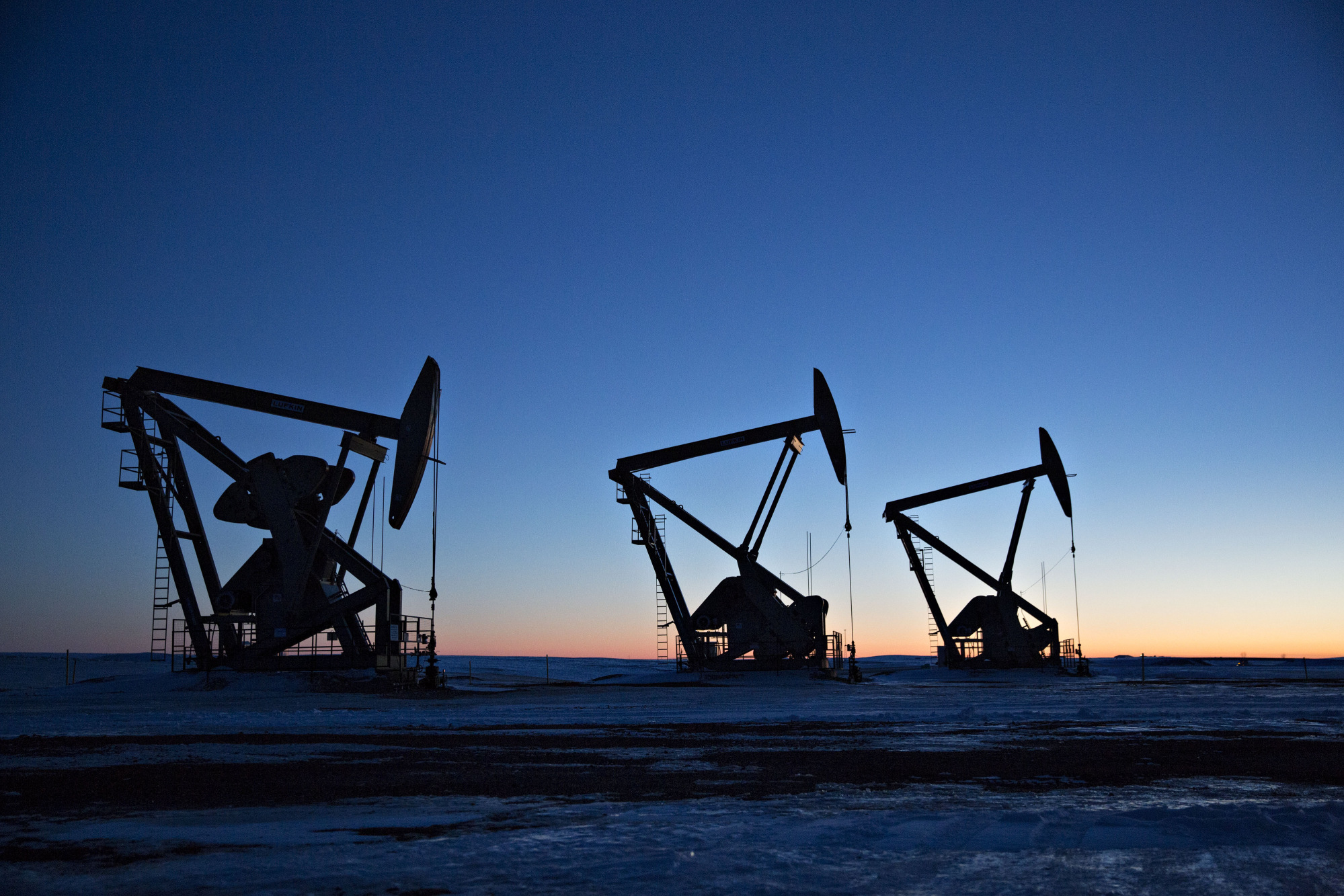 Shale gas excitement builds in Australia's Beetaloo as activity ramps up