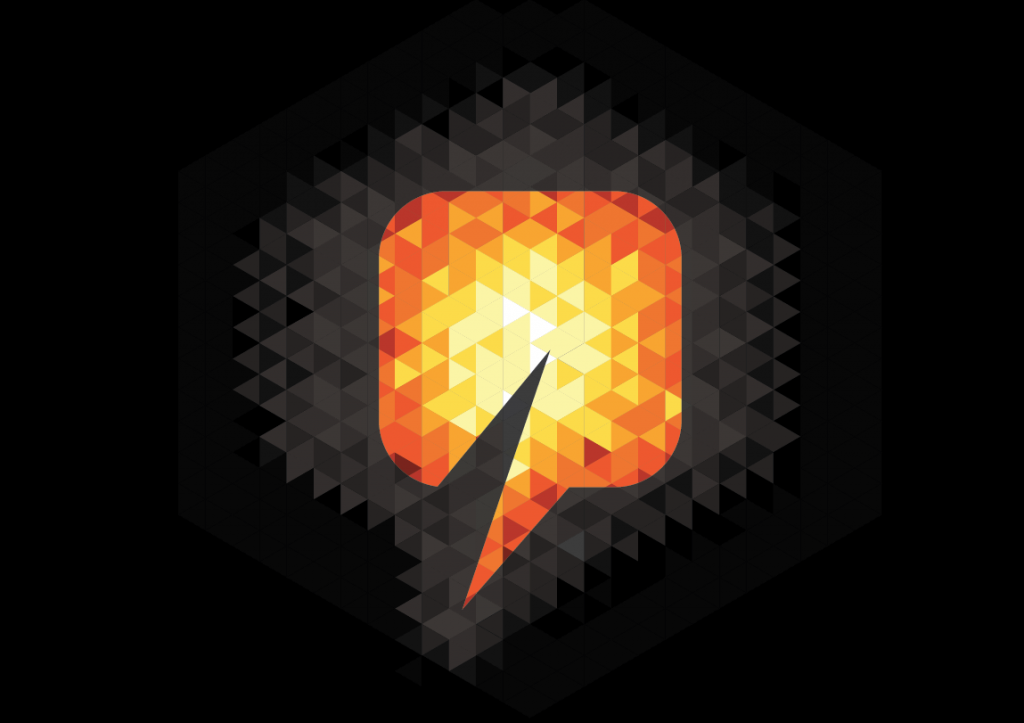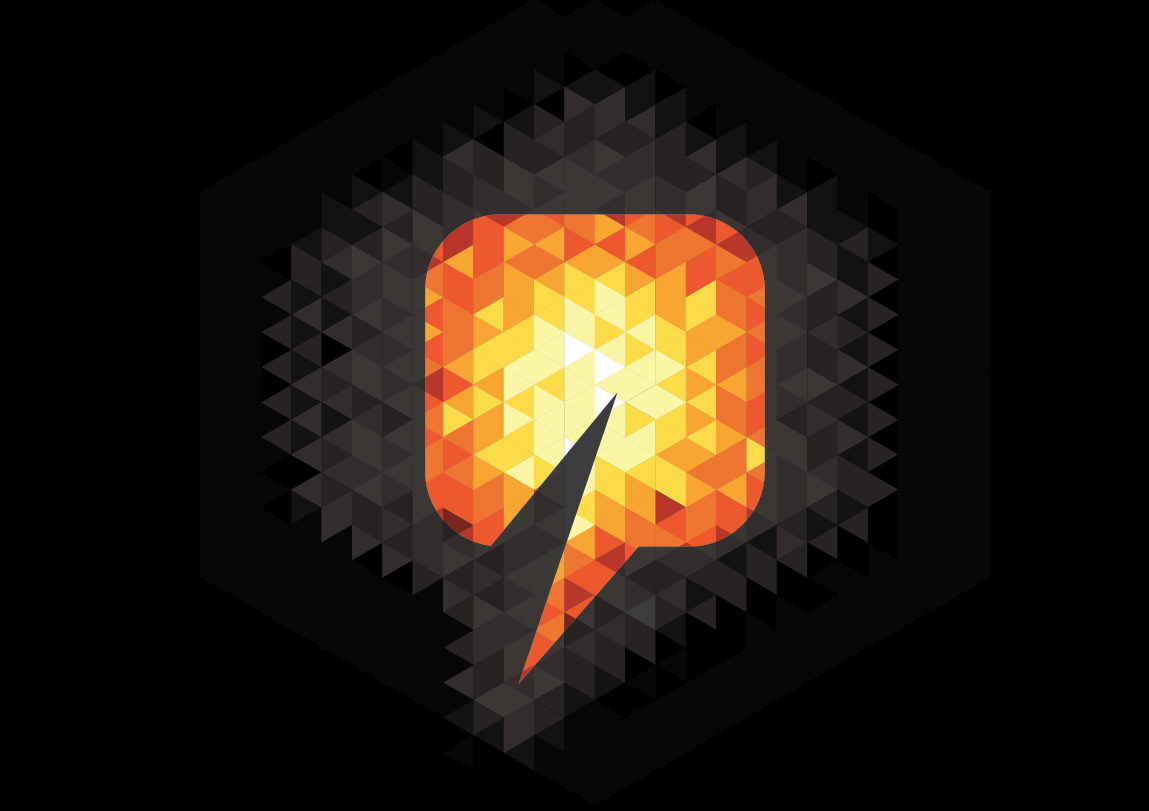 North Sea oil company Iona Energy said today its bond debt refinancing plan had significant support from investors.
Bondholders representing 64% of the outstanding debt have backed the proposals, meaning the firm is on track to achieve full funding for the delivery of first oil from the Orlando field next year.
In the funding and operations update, Aberdeen-based Iona also said production from the Huntington field – in which it has a 15% working stake – continued to exceed budget forecasts.
First oil from Orlando, which lies north-east of Shetland and was discovered by Chevron in 1989, is expected by the end of 2016.
Iona is operator of the Orlando field, with a 75% stake, alongside partner Atlantic Petroleum North Sea (25%).
Canadian-owned Iona had raised about £185million from the sale of bonds before falling oil prices and production problems at Huntington forced it to seek an extension of terms on the debt until the start-up on Orlando.
Yesterday, the firm said its refinancing plan still needed the approval of third parties and also a two-thirds majority of bondholders attending a meeting scheduled for either this month or in August.
But chief executive Tom Reynolds added: "We are pleased to have received support for the transaction proposal from a significant number of bondholders.
"We are focused on finalising and implementing the transaction proposal to support the development of the Orlando project and to create a sustainable long-term future for the company."
Orlando's development was sanctioned by the Department of Energy and Climate Change in April 2013.
Plans for the field target gross production of 11,000 barrels of oil a day, exported via the nearby Ninian Central platform.
May 2015 production from Huntington – Premier Oil 40%, operator E.ON Exploration and Production (25%) and Noreco (20%) – averaged 18,247 barrels of oil equivalent per day, including 2,737 net to Iona.
Recommended for you

Arctic Oil drilling plans revived in Norway as priorities change