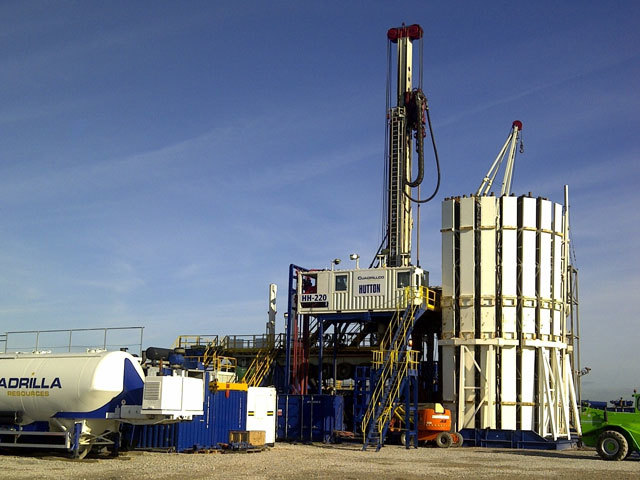 Onshore oil and gas body UKOOG (United Kingdom Onshore Oil and Gas) has welcomed a report from a task force on Shale Gas which has assessed the impact on local environment.
It comes after Lord Chris Smith admitted his report on the local and health impacts of the industry revealed it still faces an "uphill struggle" for public acceptability.
A number of recommendations have been made around practices used by companies in the UK including seismic modelling, full chemical disclosure and the use of green completions at production.
The task force set up to analyse what the future of the fracking industry holds said shale gas extraction could be safe for the local environment and people's health in the UK if provisions were in place and regulated to prevent earthquakes, water contamination and gas wells leaking.
In response to the report, chief executive of UKOOG Ken Cronin, said the body had already taken action on a number of the points made in the "shale gas' second interim report".
He said:"The tone of the report is geared towards creating a better understanding of hazard and risk which I think will be invaluable for those coming to this subject for the first time. I was particularly pleased to note that the Task Force is satisfied that the risk levels associated with public health hazards are acceptable provided that the well is properly drilled, protected, monitored and regulated."
Other aspects highlighted in the report included transparent environmental baselines as well as continued monitoring of of sires through operation and post decommissioning in line with environmental regulators rule on the relinquishment of permits.
Recommended for you

Smoke and mirrors in Indonesia as giant gas projects struggle