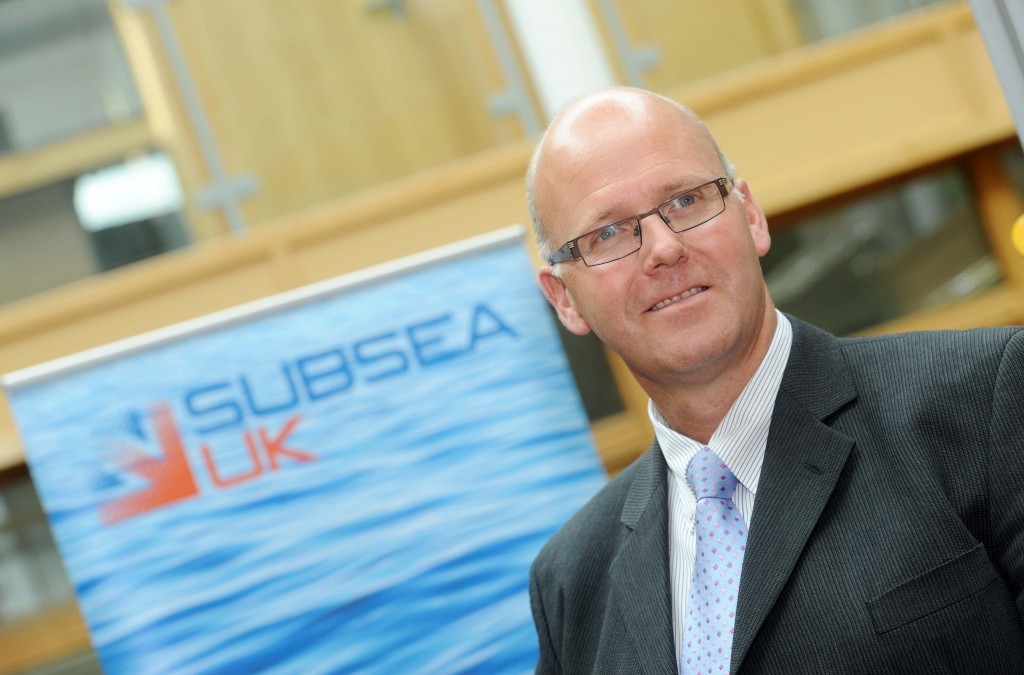 A new online tool will help British subsea firms shift their reliance from the North Sea and instead target the global energy market.
Industry body Subsea UK has launched the online portal – Global Business – to help firms export their skills, technology and expertise and provide up-to-date details on opportunities in more than 20 countries.
Developed as a starting platform for companies looking to expand into international markets, the portal – which is exclusive to Subsea UK members – will allow users access to industry reports, market data, related news and events to help pinpoint exactly where opportunities exist in the Americas, Europe, Africa and in Asia Pacific.
Chief executive Neil Gordon, said: "Global Business supports our wider strategy to help member companies expand overseas and covers the main points you need to know, the challenges you may face and steps to take to get started on a market entry strategy.
"Subsea UK is committed to supporting companies in fast-tracking their international growth, shifting their reliance on the North Sea to explore new business prospects around the world.
As a UKTI Accredited Trade Organisation, Subsea UK can also help members secure the financial support required to attend industry exhibitions in emerging and high growth markets, whilst gaining further knowledge of overseas exporting.
Earlier this year, Subsea UK launched SubseaIntel, a comprehensive overview of global subsea activity.
Recommended for you

Ithaca and CNR prepping subsea decom contracts for New Year