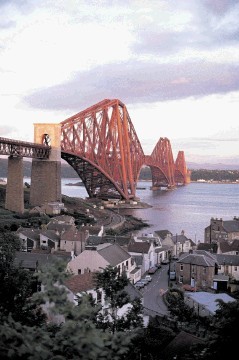 Investment company Cluff Natural Resources (CLNR) has agreed a deal with oilfield services giant Halliburton to deliver and accelerate development of its Southern North Sea gas and underground coal-gasification (UCG) assets in the UK.
Halliburton is also providing technical and geological assistance to Cluff's Kincardine UCG project in Scotland's Firth of Forth, Scotland.
This technical support is being utilised to develop the proposed submission of a planning application for a UCG production test at Kincardine.
CLNR, founded by oil and gas investor Algy Cluff, has five licences covering 11 blocks in an emerging gas province of the Southern North Sea for conventional gas exploration.
All of the blocks are located in close proximity to the Breagh Gas Field. Cluff believes this is an under-explored, emerging area which is potentially responsive to the latest seismic and drilling technology.
Its UCG portfolio of nine licences provides exposure to five different coal basins in Scotland, England and Wales. The company's initial focus is to progress its Kincardine Project in the Firth of Forth as it looks to develop the UK's first deep offshore UCG project.
Recommended for you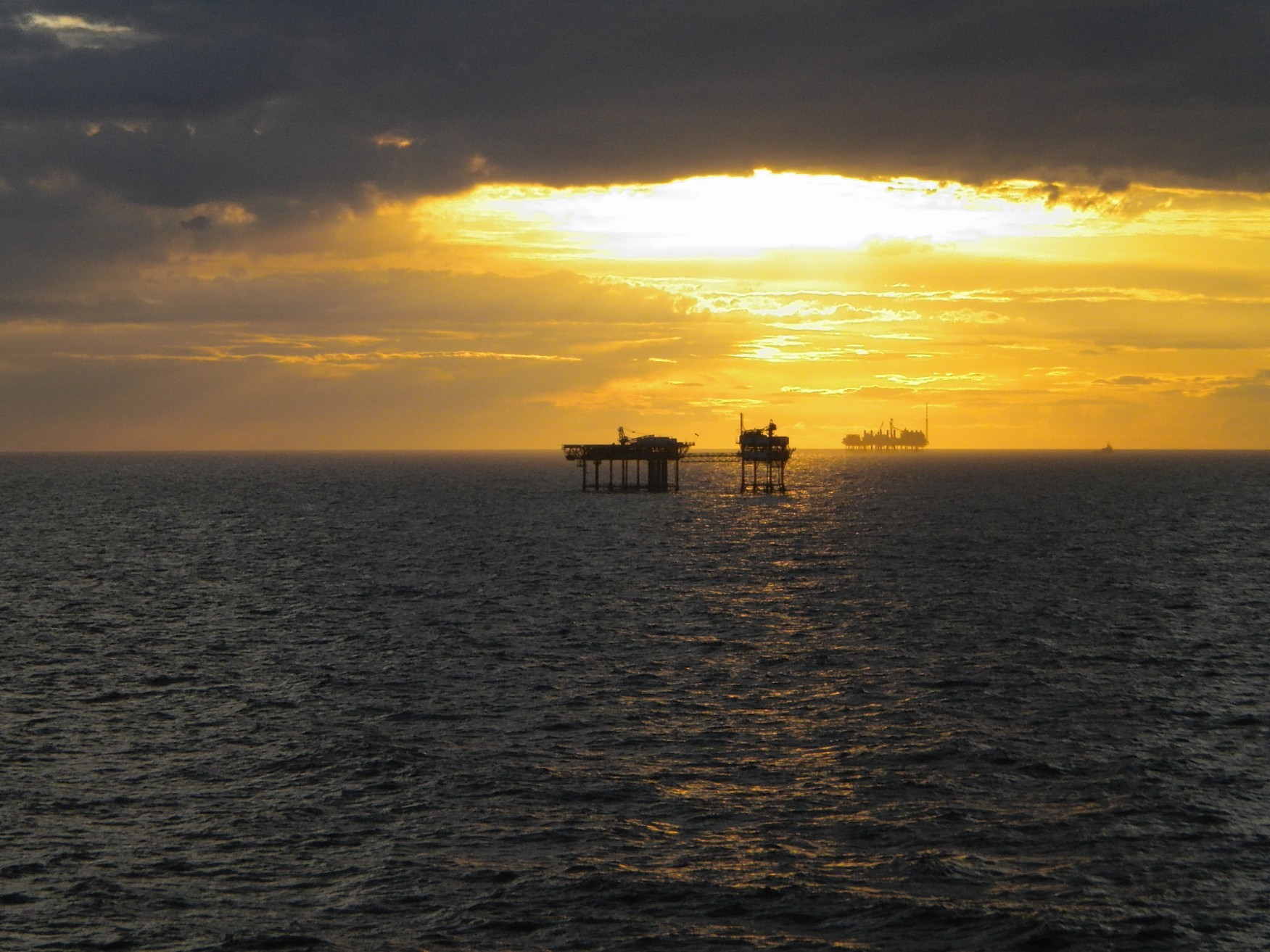 Horizon targeting 200m barrel North Sea play following nearby Shell success