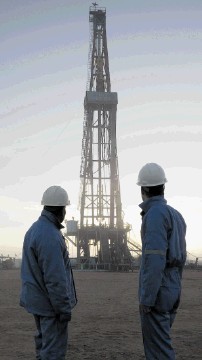 Petroceltic continues its focus on North Africa with the Council of Ministers in Algeria approving the transfer of its interest in the Isarene production sharing contract to its wholly owned subsidiary Petroceltic Ain Tsila.
This transfer will become fully effective upon formal gazetting in the Official Journal of Algeria, which is expected over the coming weeks.
The company has been embroiled in a dispute with shareholder Worldview Capital, which has requested emergency meetings relating to financing and to the disposal of assets in relation to the Irish-producer's Ain Tsila asset.
Worldview said Petroceltic was disposing of its "crown jewels". Petroceltic responded by accusing Worldview of "time wasting".
Recommended for you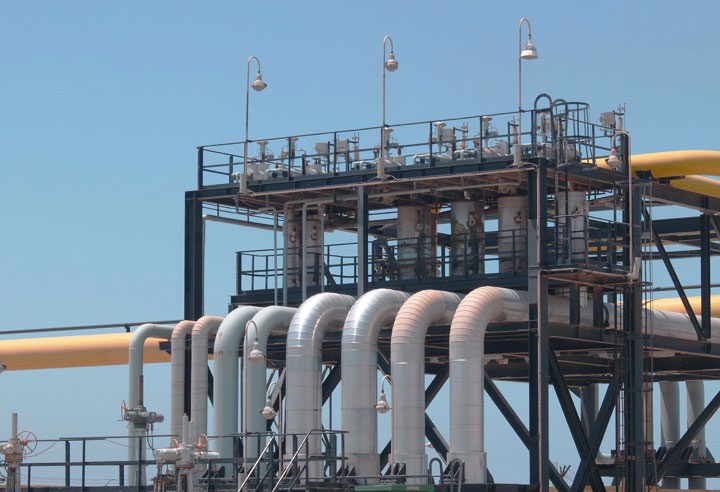 Mobilisation and MoUs as Algeria heads to vote