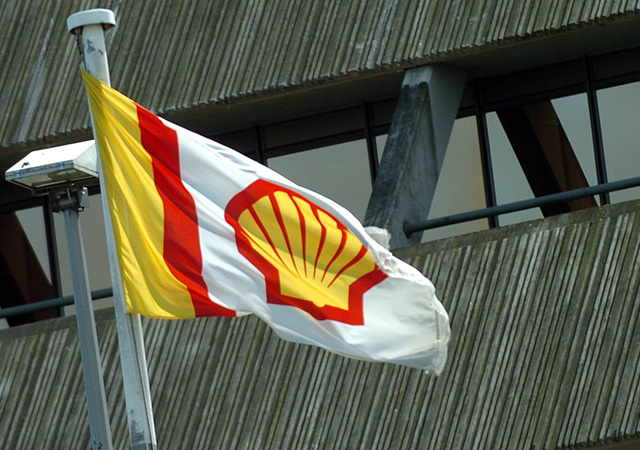 A major oil firm has confirmed its offshore workers will be the latest to move over to a new three weeks on shift pattern.
Oil giant Shell today confirmed the company will be moving to the new working pattern for offshore employees.
Offshore workers at Shell are currently on a two weeks on, three weeks off rotation.
However, the firm's representatives have yet to confirm the arrangement for its employees' off time, which is still under consultation.
The staff will join hundreds of workers at BP moving to a new shift pattern.
At BP, the changes will see offshore staff work 161 days per year.
BP's suggested changes are 154 rota days, with an additional seven to be worked at the company's discretion.
It could lead to workers from BPmoving to a three weeks on, four weeks off and three weeks on, five weeks off rota.
In April this year, North Sea operator Enquest told staff it also plans to implement a three weeks on, three weeks off shift rotation.
A spokeswoman for Shell said: "As shared previously directly with staff representatives, Shell today confirmed that the company will be moving to a three weeks on working pattern offshore.
She said: "Consultation will continue in terms of how the new work schedule is implemented, which is likely to be early 2016."
She added: "This change, which mirrors similar changes in working pattern being implemented across the industry, is part of Shell's strategy to ensure we are a competitive operator in the North Sea."
Jake Molloy, regional organiser of the RMT Union in Aberdeen, said the move could be accompanied by job losses.
He said: "There is going to be redundancies.
"You can't move from a favourable shift pattern to an equal shift pattern without cutting staff."
Recommended for you

Choosing fast FLNG to cash in on sky-high gas prices